Royal Court Playtext Subscriptions
Get the next 10 scripts for upcoming productions at the Royal Court Theatre, delivered as soon as they are published for just £50 (inclusive of UK shipping).
Learn more

The Agatha Christie Collection
Discover 25 plays from the Queen of Crime. You'll find thrilling melodramas and classic whodunnits, as well as dark comedies and Christie's only historical epic.
Browse the Collection

Bookshop at the Royal Court Theatre
Our Samuel French Bookshop is a place to pick up your favourite playscripts, enjoy a coffee, and meet with distinguished playwrights. Find out how to visit us.
Visit Us Today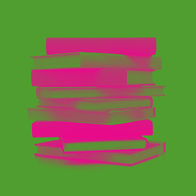 New Plays to Buy
Hot off the press plays and musicals for the true theatre enthusiast.
View Collection (227)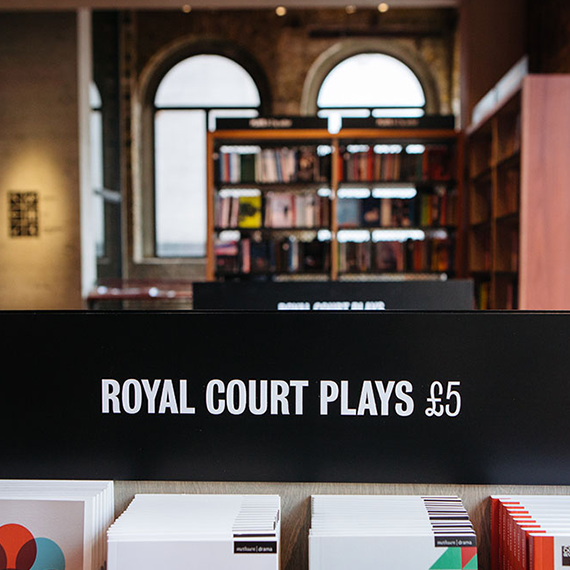 Scripts for Royal Court shows, past and present.
Royal Court Playtexts
Playscripts for current productions are available for just £4.00, and for many past productions at £5.00 (while stocks last). You'll find writing by award-winning playwrights such as Debbie Tucker Green and Dennis Kelly, as well as Royal Court debut writers including Cordelia Lynn and Debris Stevenson.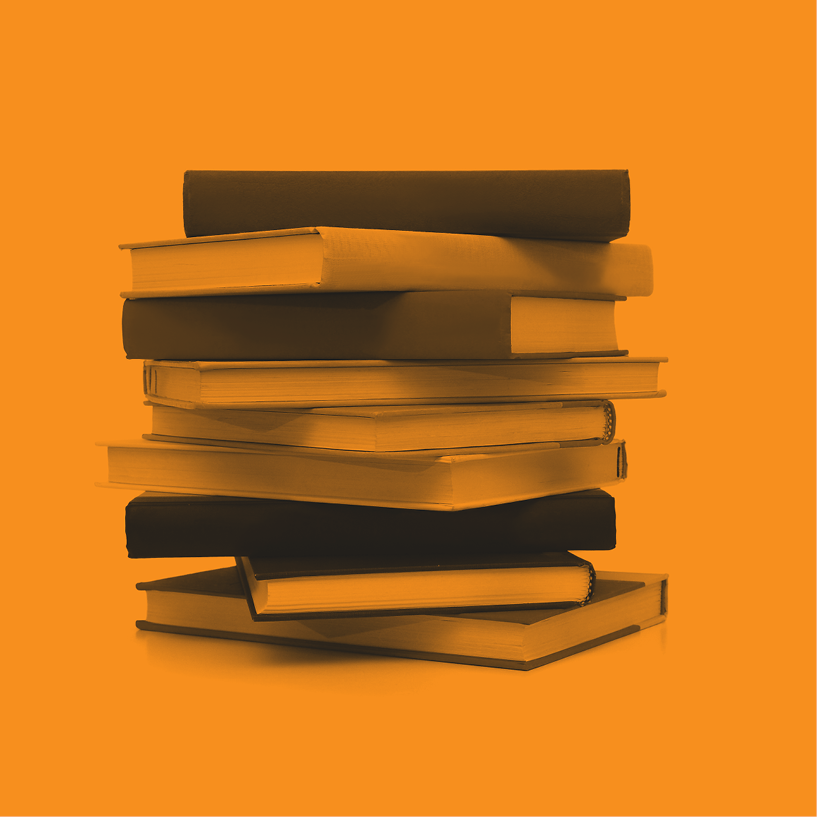 New Acting Editions
Our Acting Editions are designed in three formats to suit all rehearsal room needs: standard, large and spiral-bound.
View Collection (240)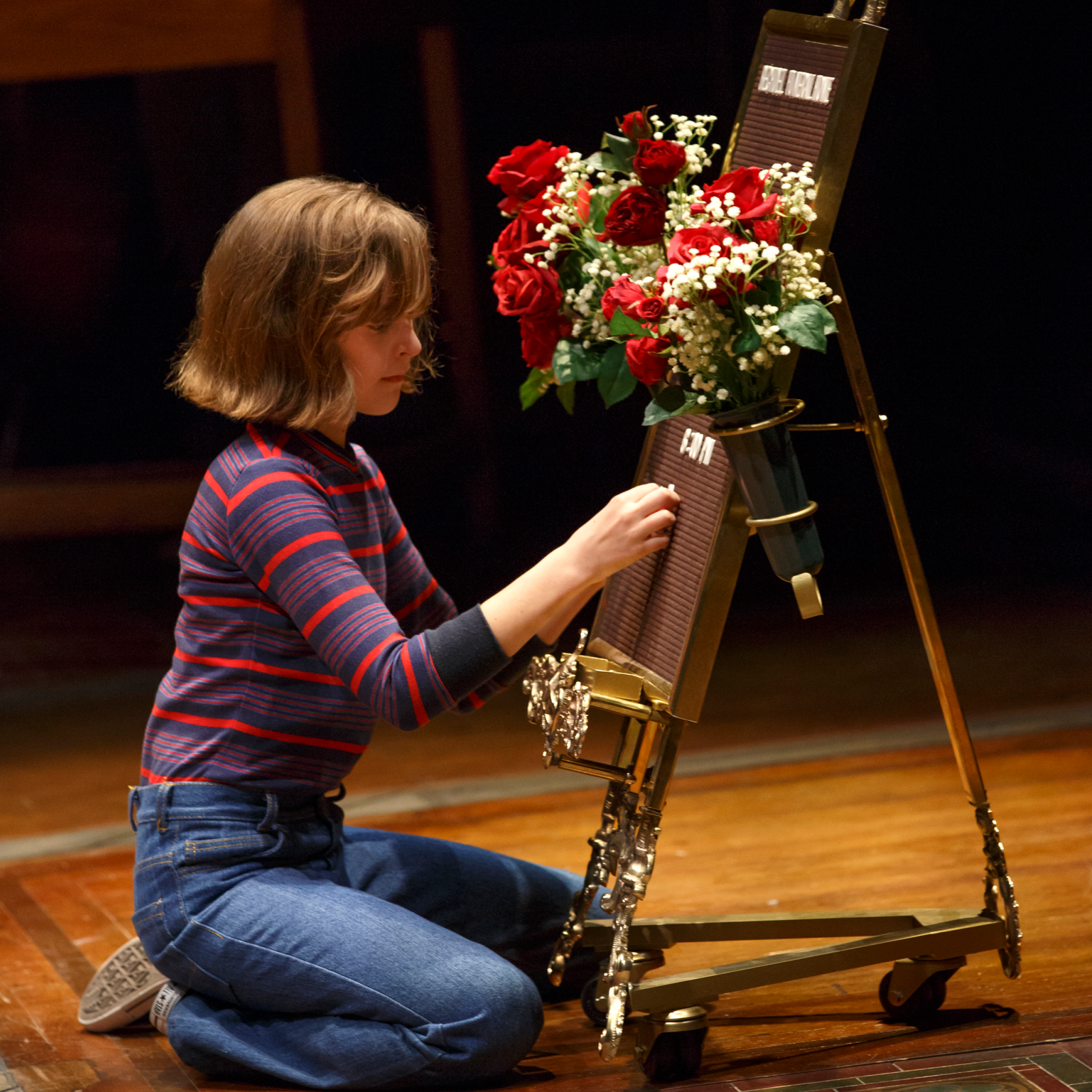 Available to download and print today
New Digital Sheet Music
Shop the digital sheet music for hit musicals Fun Home, Everybody's Talking About Jamie and Heathers The Musical.