Bookshop at the Royal Court Theatre
Our Samuel French Bookshop is a place to pick up your favourite playscripts, enjoy a coffee, and meet with distinguished playwrights. Find out how to visit us.
Visit Us Today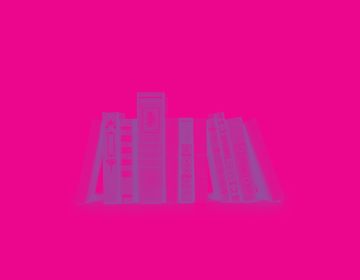 Royal Court Playtexts
Scripts for Royal Court plays for current and previous productions from just £4.
Browse Scripts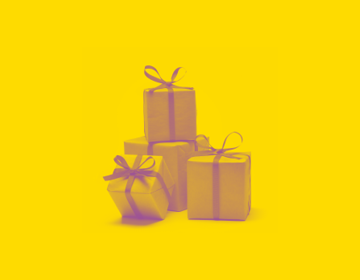 Up to 25% off Christmas Gifts
Discover our choice of theatre, film and dance books and stocking fillers.
Christmas Gift Ideas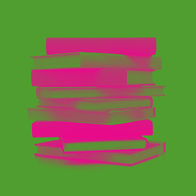 New Plays to Buy
Hot off the press plays and musicals for the true theatre enthusiast.
View Collection (185)
Hangmen
Full Length Play, Dark Comedy / 12m, 2f, 2m or f
I'm just as good as bloody Pierrepoint.In his small pub in Oldham, Harry is something of a local celebrity. But what's the second-best hangman in England to do on the day they've abolished hanging? Amongst the cub reporters and sycophantic pub regulars, dying to hear Harry's reaction to the news, a peculiar stranger lurks, with a very different motive for his visit. Don't worry. I may have my quirks but I'm not an animal. Or am I? One for the courts to discuss. Martin McDonagh's Hangmen premiered at the Royal Court Theatre, London, in September 2015.
Read more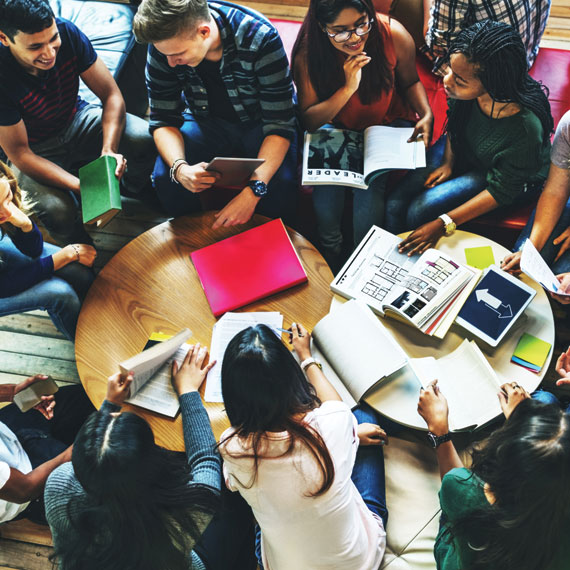 10% off!
Register as a Student
When you register as a student online, or show your student card in our Royal Court Bookshop, you'll receive 10% off any purchase you make (plus an additional 15% off your first online order)!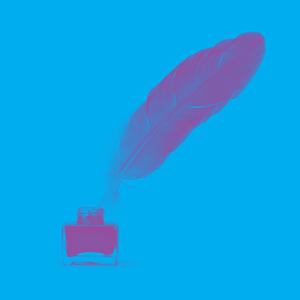 Writing
Put word to page and make your mark with these helpful resources.
View Collection (87)
Chris Foxton, George Turvey

Caridad Svich, Caroline Jester