Royal Court Playtexts
Scripts for current and past Royal Court Theatre shows available from just £4.
Browse titles

Inspiration for writers
Advice, tips and practical guides for aspiring playwrights and screenwriters.
Browse all titles

Bookshop at the Royal Court Theatre
Our Samuel French Bookshop is a place to pick up your favourite playscripts, enjoy a coffee, and meet with distinguished playwrights. Find out how to visit us.
Visit Us Today
LAMDA Acting Anthology Volume 4
This anthology presents the set selection of solo and duologue scenes for Learners entering LAMDA Graded Examinations in Performance: Acting (from 1 August 2019) at Levels 1 and 2.With a foreword by Harriet Walter, a former LAMDA graduate, the collection includes solo and duologue scenes from published plays and novels as well as scenes which have been specifically written for this anthology.Each scene is accompanied by a brief outline of the setting in which the character(s) find themselves, before they start to speak. Solo and duologues scenes have been carefully selected to vary in tone and style, allowing Learners the opportunity to practice different techniques, with a breadth of characters and stories to explore beyond the pages of this anthology.
Read more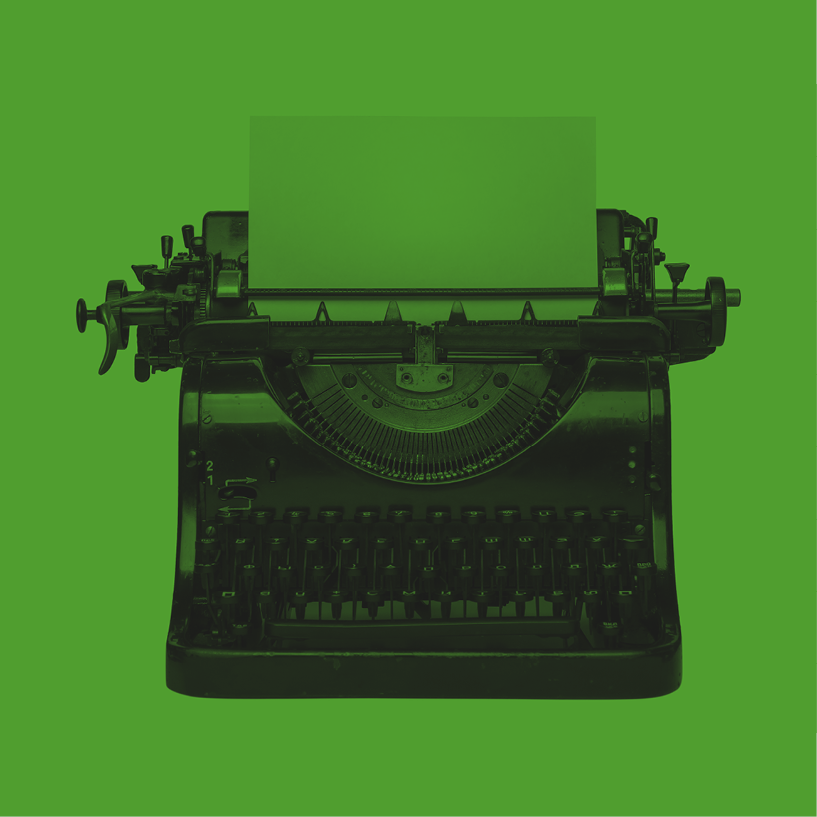 New Samuel French Publications
Browse the latest plays and musicals published by Samuel French.
View Collection (70)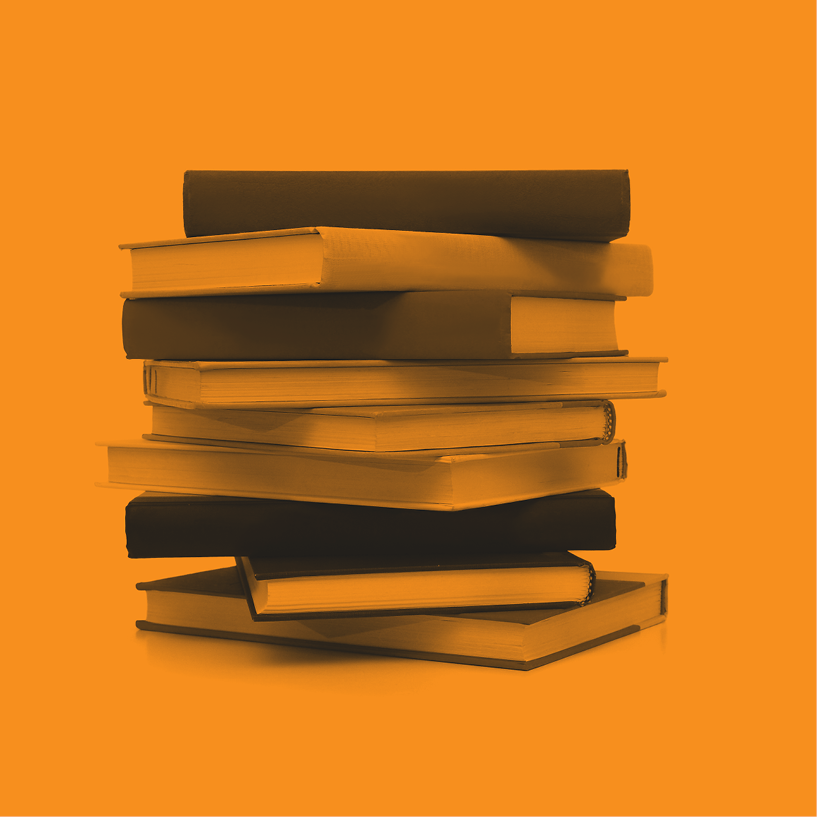 New Plays to Buy
New playscripts from across the UK, hot off the press.
View Collection (243)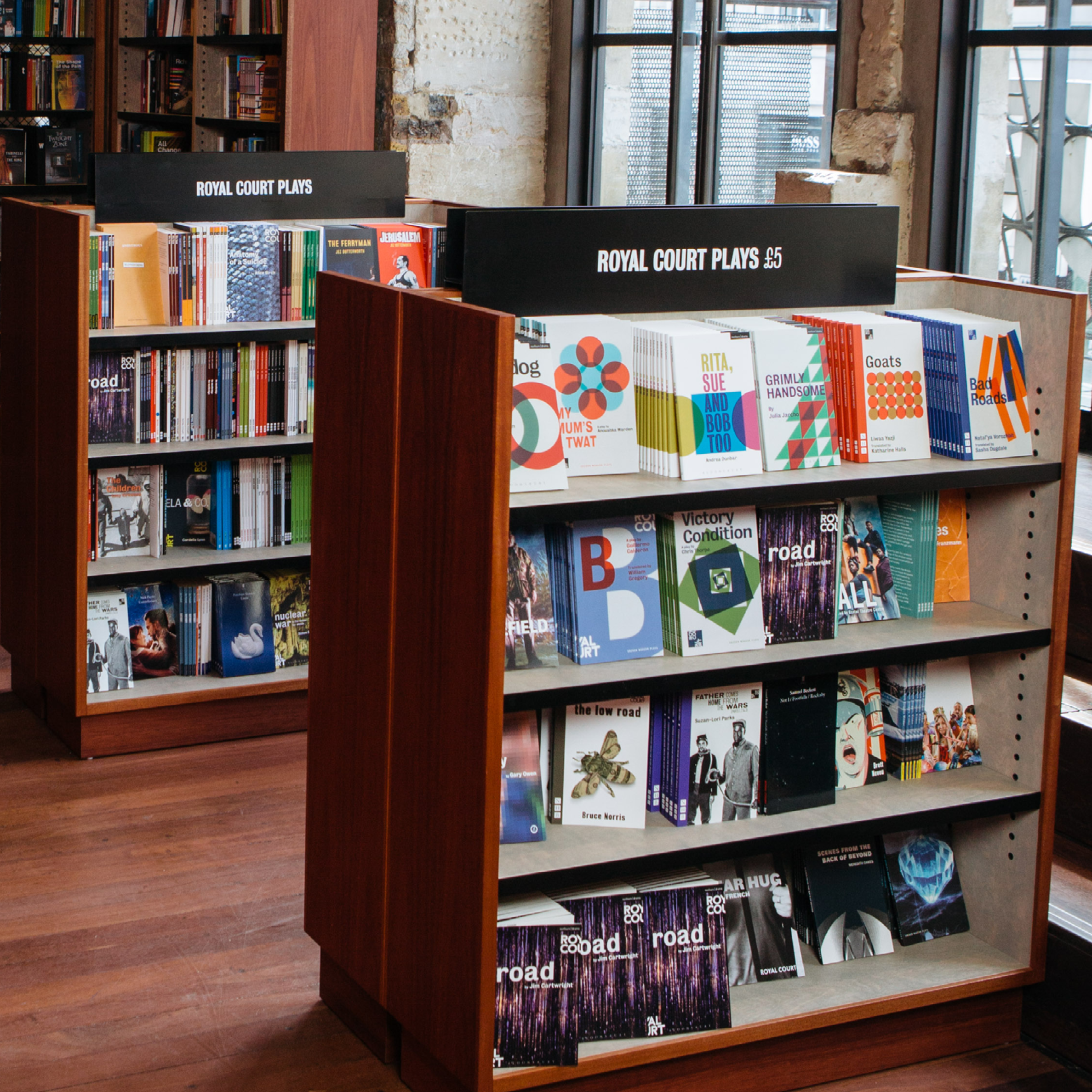 A unique gift or library resources
Royal Court Playtext Subscriptions
Get the next 10 scripts for new Royal Court shows, delivered as soon as they're published.