Bookshop at the Royal Court Theatre
Our Samuel French Bookshop is a place to pick up your favourite playscripts, enjoy a coffee, and meet with distinguished playwrights. Find out how to visit us.
Visit Us Today

Royal Court Playtexts
Shop the scripts for Royal Court Theatre productions, past and present. From just £4.
Browse all plays

Scripts to study and perform in schools
Back to school this September? Get ready for the new term with our range of scripts suitable for performance and study in schools.
Browse all books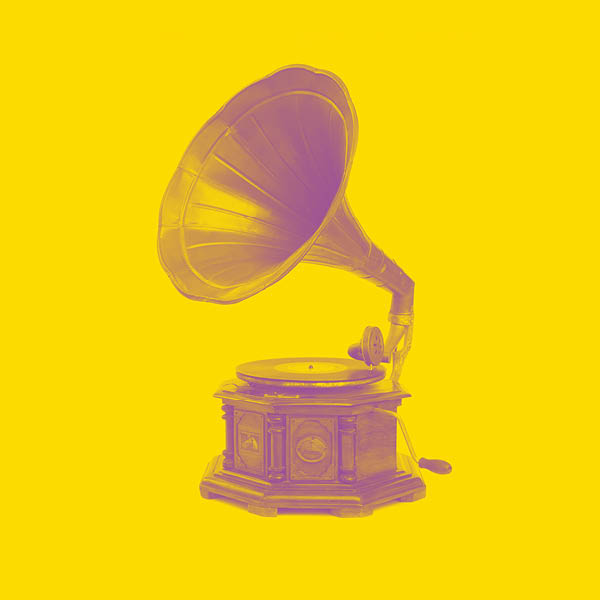 Essential Books for Drama Students
Up to 25% off Student Essentials
Students can save 15% (plus a further 10% discount when you register as a student) on selected acting, directing, audition and drama theory books.
View Collection (88)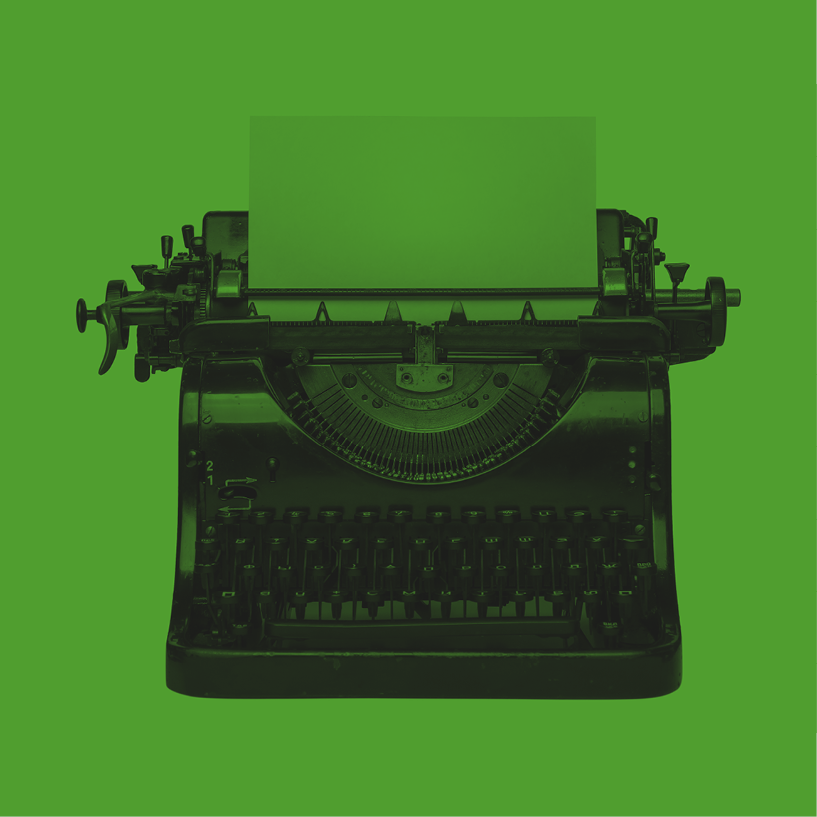 New Samuel French Publications
Discover the latest plays and musicals published by Samuel French.
View Collection (79)
Michael Morpurgo, Anna Ledwich

Timmy Creed

Monologues, Drama

Emily Jenkins

Short Play, Drama

Nicola McCartney, Dritan Kastrati

Full Length Play, Drama

Siân Owen

Monologues, Drama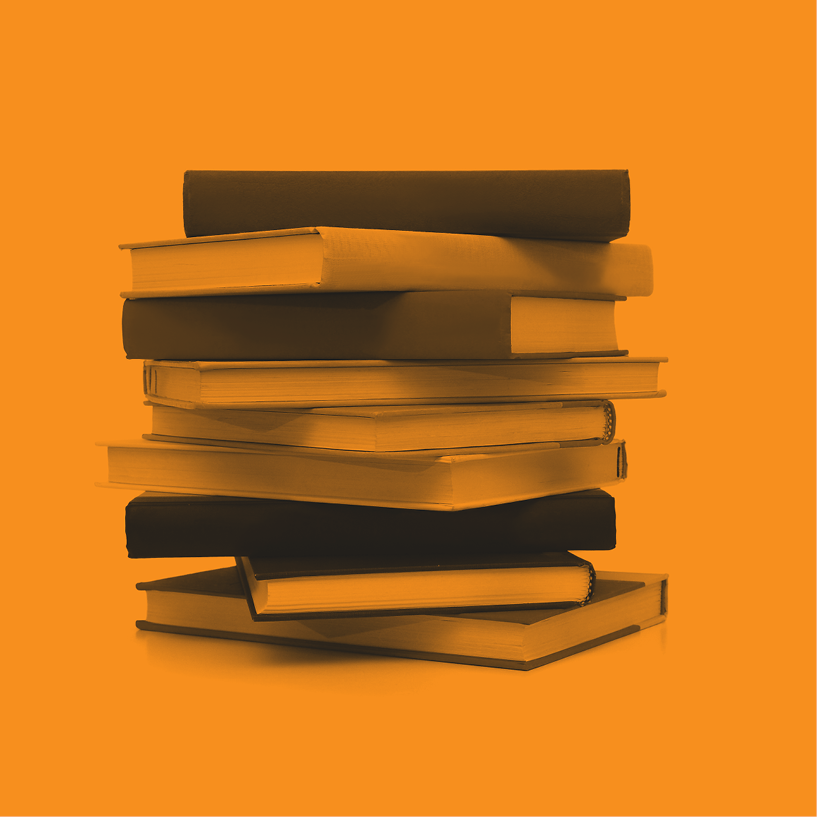 New Plays to Buy
Stay up to date with what's on stage in the UK, with this selection of new plays to buy.
View Collection (67)
Henrik Ibsen, Rebecca Lenkiewicz
Constellations
One relationship. Infinite possibilities.'Let's go for a drink. I don't know what I'm doing here anyway. One drink. And if you never want to see me again you never have to see me again.'Nick Payne's Constellations is a play about free will and friendship; it's about quantum multiverse theory, love and honey.Constellations premiered at the Theatre Upstairs at the Royal Court Theatre, London, in January 2012. It transferred to the Duke Of York's Theatre, London, in November, and was awarded the Evening Standard award for Best New Play 2012.Once you have applied for your licence, email your licensing representative so that they can send you the most up-to-date version of this script necessary for production. No other version of the script is approved for production.
Read more