Short Plays for Young Performers
Find inspiration for your next youth group or school show.
Discover more

Great Adaptations
Get to know stage adaptations of classic and contemporary novels, films and TV shows.
Learn more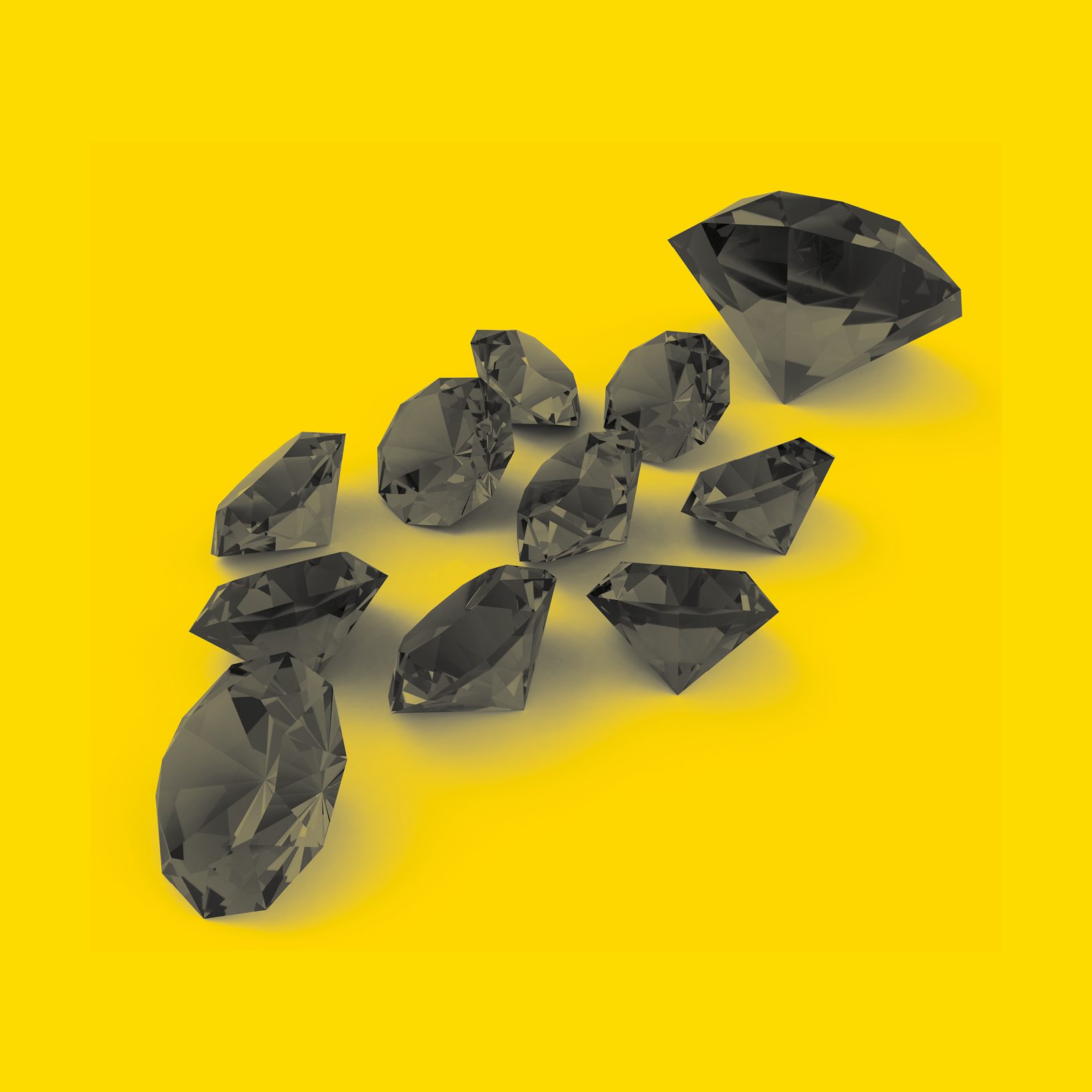 Hidden Gems
Save 30% on licensing fees with this selection of shows, from classics to contemporary writing.
View Collection (64)
The Biograph Girl
Set in the early 20th century when silent film was still a new form of media, Dorothy and Lillian Gish follow their family friend, the newly dubbed Mary Pickford, to New York City to become actresses in moving pictures. They are introduced to D.W. Griffith and he casts Lillian in his film The Birth of a Nation. The movie's lack of success forces D.W. to vow make an even bigger movie, while Lillian struggles with maintaining the image that he audiences have attributed to her. When Intolerance is also a commercial flop, D.W. urges Lillian to take an offer from another studio so that she can earn a living wage. Soon after the industry makes a huge shift with the introduction of sound in pictures, forcing every film industry member to assess their place in the business.This British salute to Hollywood's glorious era of silent pictures is ideal for stock and community theatres. 
Read more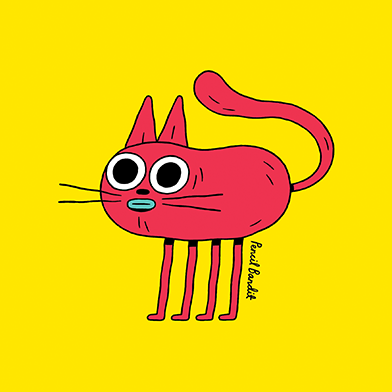 From award-winning new plays and monologues to recently released classics.
View Collection (41)