Peter Pan
Take your audiences on a magical journey to Neverland with this classic tale of the boy who never grows up.
Discover more

Discover Hidden Gems
All of these brilliant selected shows can be licensed for 30% less than our usual fees.
Find your next play

Chicago: High School Edition
Adapted in collaboration with iTheatrics, Kander & Ebb's legendary and award-winning musical about fame, fortune and acquittal is now widely available to be performed by High Schools across the wor...
Learn More
Rock of Ages (High School Edition)
Full Length Musical, Comedy / 9m, 11f, 13m or f
Is your high school ready to rock? Rock of Ages (High School Edition) is now available for licensing!Nominated for Five Tony Awards Including Best Musical!It's the tail end of the big, bad 1980s in Hollywood, and the party has been raging hard. Aqua Net, Lycra, Heavy Metal flow freely at one of the Sunset Strips last legendary venues, a place where legendary rocker Stacee Jaxx takes the stage and groupies line up for their chance at an autograph. Amidst the madness, aspiring rock star (and resident toilet cleaner) Drew longs to take the stage as the next big thing (and longs for small-town girl Sherri, fresh off the bus from Kansas with stars in her eyes). But the rock and roll fairy-tale is about to end when German developers sweep into town with plans to turn the fabled Strip into just another capitalist strip mall. Can Drew, Sherri, and the gang save the strip–and themselves–before it's too late? Only the music of hit bands Styx, Journey, Bon Jovi, Whitesnake and more hold the answer.ROCK OF AGES (HIGH SCHOOL EDITION) has been adapted by the author and iTheatrics to create a version ready for high schools. The unforgettable rock anthems have been adjusted for teen voices and some subject matter has been adjusted for appropriateness. Introduce your kids (and re-introduce the parents) to the face-melting, guitar anthems of the 1980's in this hit Broadway musical.Note on Digital Perusal: Samuel French's new digital perusal process grants easy, digital access to music perusals while protecting the intellectual property of our composers, book writers, and lyricists. Samuel French perusals are intended to be used for finding the perfect show to fit your theater, casting pool, and resources. Perusals should be used to get acquainted with the music and script. They cannot be used to hold auditions, produce the show without a license, or find sheet music for a separate performance.
Read more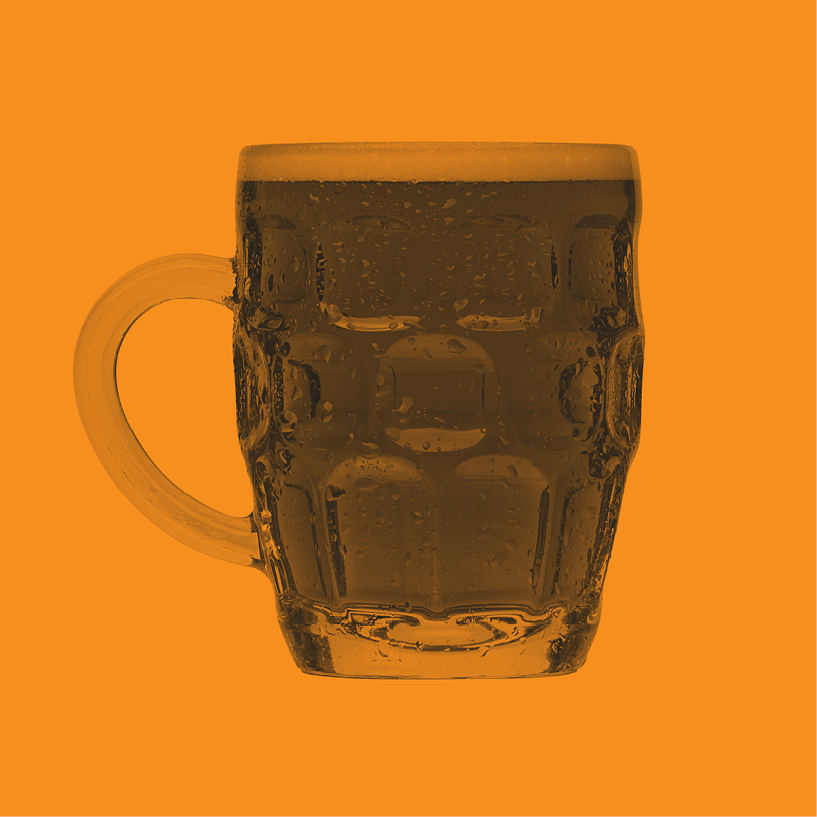 The plays of Harold Pinter
Thought-provoking and playful works from one of the most influential modern British dramatists.
View Collection (15)