Perform the plays of Tennessee Williams
From A Streetcar Named Desire and Cat on a Hot Tin Roof to Camino Real and The Rose Tattoo.
Browse plays

Chicago: High School Edition
Adapted in collaboration with iTheatrics, Kander & Ebb's legendary and award-winning musical about fame, fortune and acquittal is now widely available to be performed by High Schools across the wor...
Learn More
The Go-Between
Full Length Musical, Drama / 8m, 3f
Leo Colston - a man haunted by the events of his past - vividly recalls his unwitting role acting as a go-between for the beautiful upper-class Marian and the tenant-farmer Ted. Their illicit love affair drags young Leo into an adult world of passion and intrigue. This haunting, ambitious musical by Richard Taylor and David Wood is a deeply moving coming-of-age story, exploring the shadows the past can cast on the present. Based on the classic novel by L.P. Hartley, the West End production of this award-winning musical starred Michael Crawford.
Read more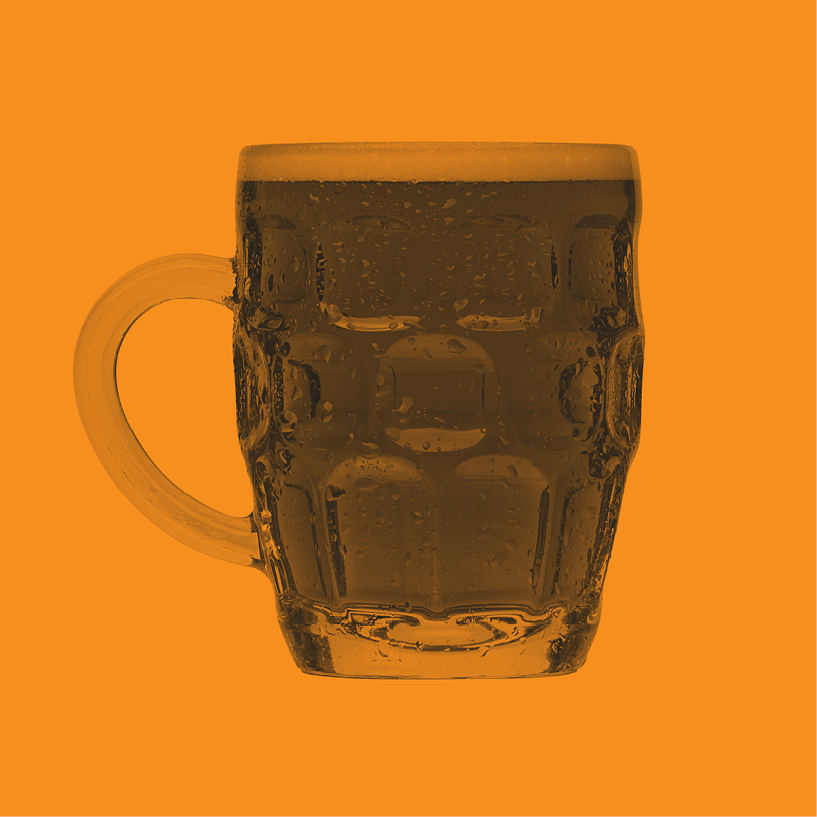 The plays of Harold Pinter
Thought-provoking and playful works from one of the most influential modern British dramatists.
View Collection (15)