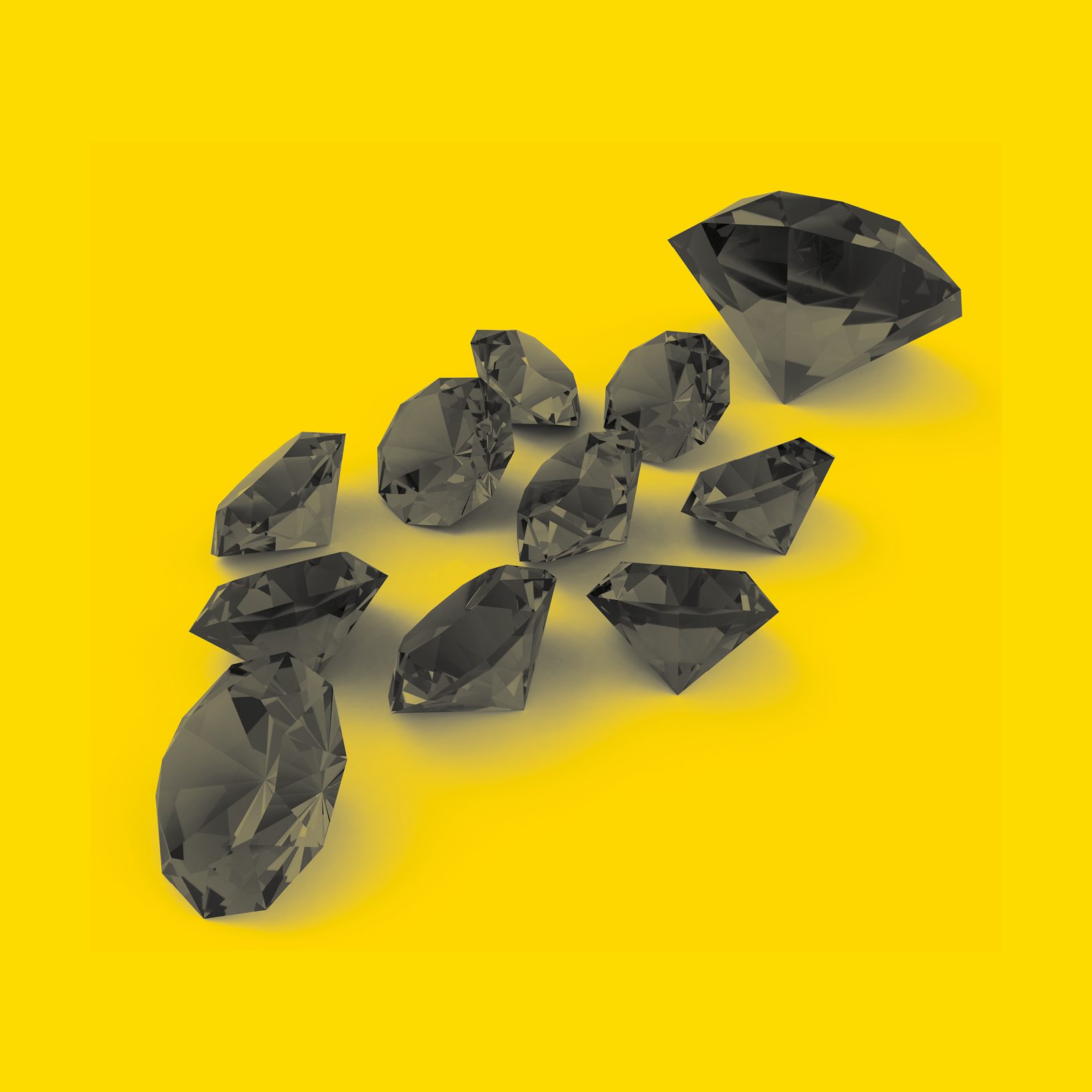 Hidden Gems
Save 30% on licensing fees with this selection of shows, from classics to contemporary writing.
View Collection (64)
Godspell
This immensely successful rock opera needs little introduction, but when it was first produced on Broadway in 1971 it broke new ground in its stage treatment of the historical Jesus Christ. Based on the Gospel according to St Matthew it deals with the last days of Jesus, and includes dramatized versions of several well-known parables. And yet it is something more - a religious experience, a demonstration of joy, and a celebration of the family of man. The cast are conceived as clowns, improvising scenery and costumes, and using many well-known theatrical devices, pantomime, vaudeville and varied musical styles to interpret one of humanity's greatest events. The libretto is available on hire. Please enquire.
Read more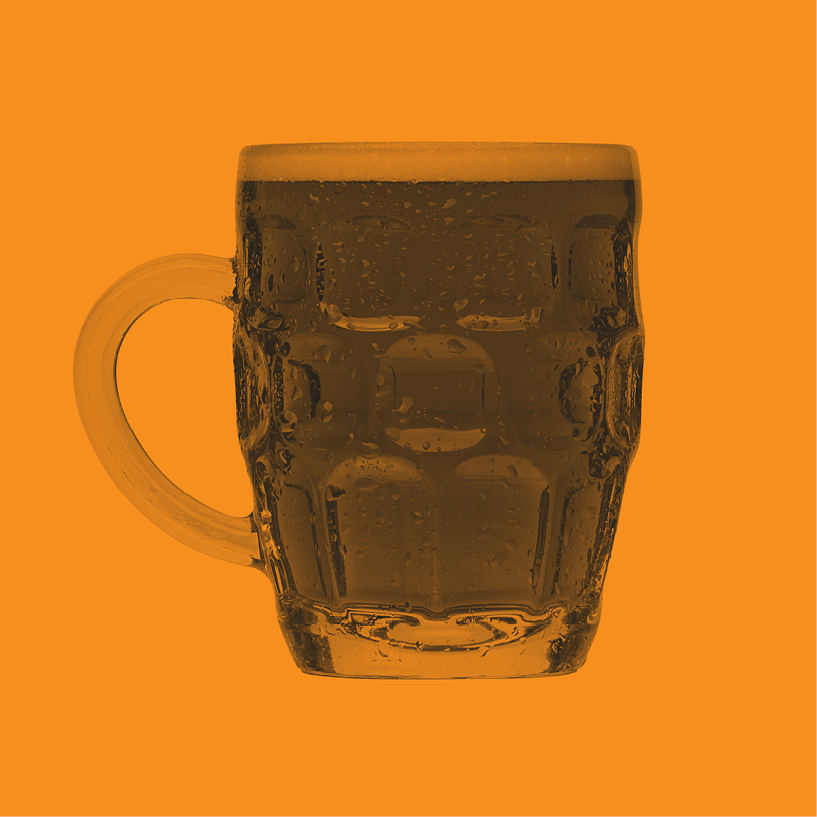 The plays of Harold Pinter
Thought-provoking and playful works from one of the most influential modern British dramatists.
View Collection (15)