Great Adaptations
Get to know stage adaptations of classic and contemporary novels, films and TV shows.
Learn more

The Agatha Christie Collection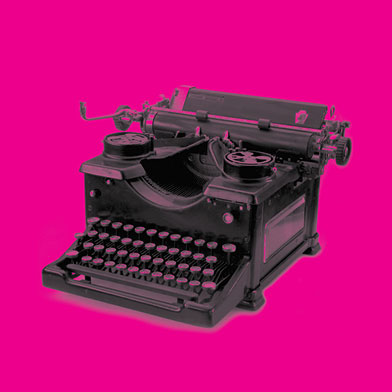 Great Shows for Schools
Fun and inspiring plays and musicals for school students to perform.
View Collection (70)
The Mother (Zeller)
Anne loved the time in her life when she prepared breakfast each morning for her two young children. Years later, spending hours alone, Anne convinces herself that her husband is having an affair. If only her son were to break-up with his girlfriend. He would return home and come down for breakfast. She would put on her new red dress and they would go out.The Mother, in this English translation by Christopher Hampton, was commissioned by the Ustinov Studio, Theatre Royal, Bath, and transferred to the Tricycle Theatre in London. It was awarded the Moliere Award for Best Play and Best Actress.
Read more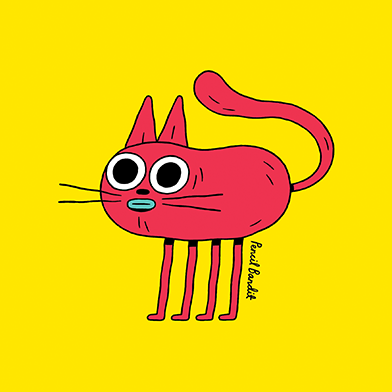 Recent Releases to Perform
From award-winning new plays and monologues to recently released classics.
View Collection (53)
Peter Pan
J.M. Barrie's timeless classic tells the story of Wendy, John and Michael Darling's adventures in Neverland with the inimitable Peter Pan – 'the boy who would not grow up.' There they meet The Lost Boys, Peter's fairy friend, Tinker Bell and infamous pirate, Captain Hook, along with the crocodile who swallowed Hook's hand and the princess Tiger-Lily. The action escalates when the Darlings are captured by Hook and, with Peter's help, escape taking The Lost Boys home with them.Samuel French licenses UK amateur and professional productions of J.M. Barrie's original play, Peter Pan, as well as adaptations including pantomimes and musicals.Please note that although this title remains under full copyright protection in the UK and US, it is in public domain for the rest of the world. All performances of Peter Pan benefit Great Ormond St. Hospital Children's Charity, who hold the rights to this work in perpetuity – this was the wish of J.M. Barrie. For more information, contact the Samuel French Licensing team.
Read more