Digital Sheet Music Now Available!
Now get immediate access to digital sheet music from some of your favourite musicals.
Shop Now

The Royal Court Bookshop
Our Royal Court Bookshop is now a place to pick up your favorite play scripts, sip on a warm coffee, and meet with distinguished playwrights. Learn about our hours, upcoming events, and more!
Visit Us Today!

Student Essentials
We have all the lastest for your acting and educational theatre needs.
Browse Now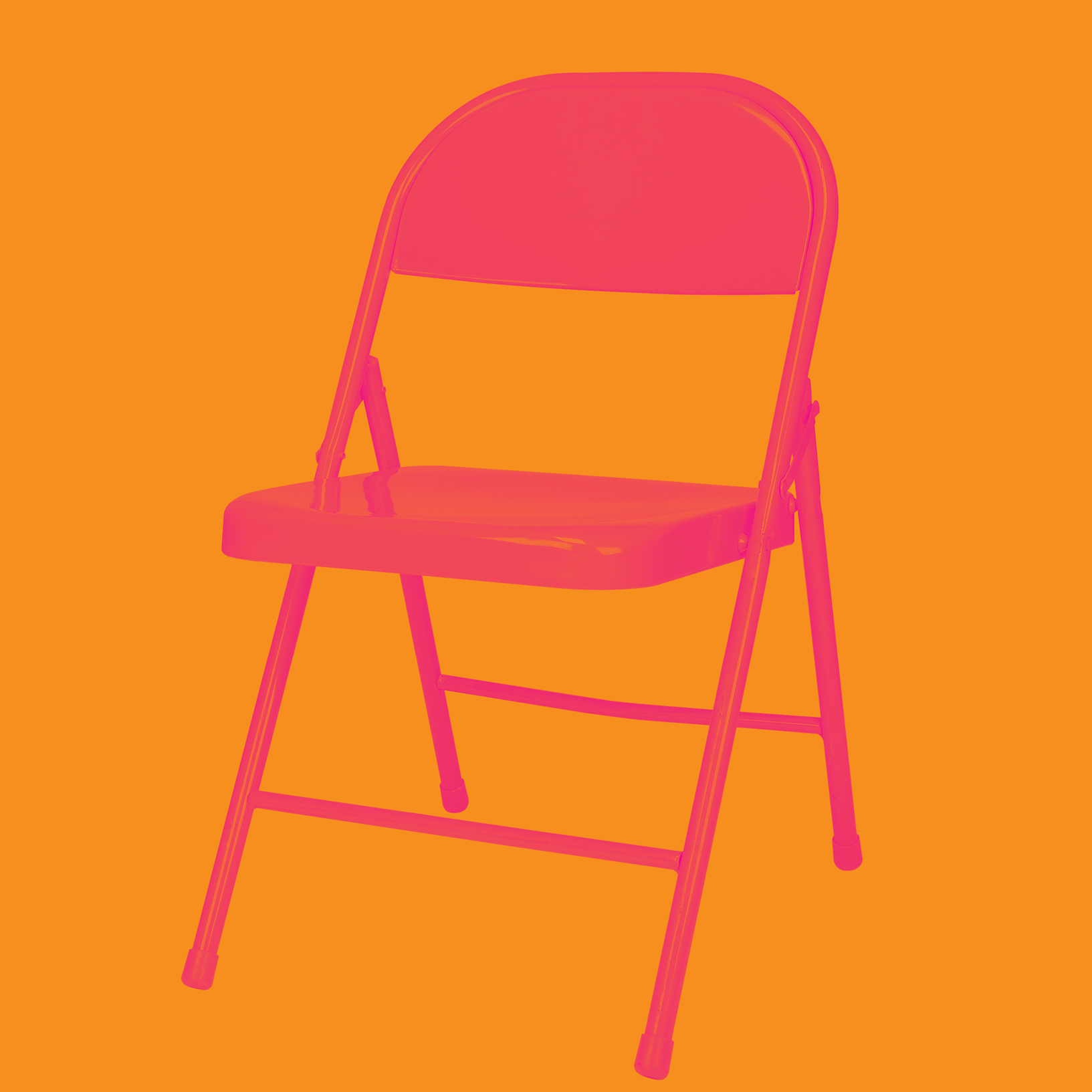 Audition Material
Highlights from our extensive range of monologue and duologue books, to help find that perfect piece
View Collection (89)
Monica Dolan

Monologues, Drama

1f
Hangmen
Full Length Play, Dark Comedy / 12m, 2f, 2m or f
I'm just as good as bloody Pierrepoint.In his small pub in Oldham, Harry is something of a local celebrity. But what's the second-best hangman in England to do on the day they've abolished hanging? Amongst the cub reporters and sycophantic pub regulars, dying to hear Harry's reaction to the news, a peculiar stranger lurks, with a very different motive for his visit. Don't worry. I may have my quirks but I'm not an animal. Or am I? One for the courts to discuss. Martin McDonagh's Hangmen premiered at the Royal Court Theatre, London, in September 2015.
Read more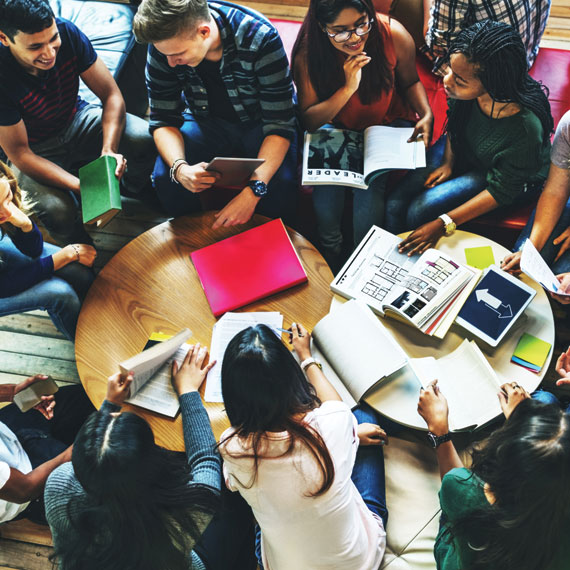 10% off!
Register as a Student
When you register as a student online, or show your student card in our Royal Court Bookshop, you'll receive 10% off any purchase you make (plus an additional 15% off your first online order)!