Hidden Gems
Discover amazing shows to perform - and get 30% off licensing fees.

There are thousands of wonderful plays and musicals to choose from. So we've created Hidden Gems, a specially curated selection of shows that we believe people should be performing more.
---
Discover a number of shows with free perusal scripts.
Get to know a selection of our Hidden Gems by ordering free copies of up to three different scripts from the list below (you just pay postage, and the book is yours to keep).
To order your free copy, add one copy for up to 3 of the below plays to your shopping basket, and use the code HG100 in the 'Promotion Code' section when you checkout.
The Boadicea of Britannia Street
If you have any problems placing your order, please contact our customer services team on customerservices@samuelfrench.co.uk or 020 7255 4311.
---
Perform Hidden Gems shows for less.
All of our Hidden Gems shows can be licensed for a third less than our usual fees.
Please note, the reduced prices (30% less than the standard fee) will not be shown automatically during the licensing process, but will be applied by the licensing team after we receive your application, and before you're requested to make any payment.
If you're looking for more off-the-beaten track choices, please do contact our licensing team, who are always here for help and inspiration.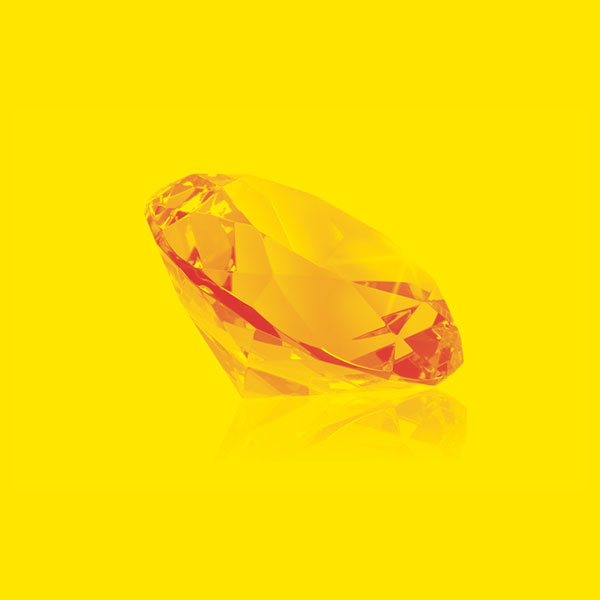 Perform for Less
Hidden Gems
All of these great shows can be licensed for 30% less than our usual fees - explore our full range of Hidden Gems.
View Collection (58)