Acting Editions
The iconic Samuel French Acting Edition, redesigned and ready for you.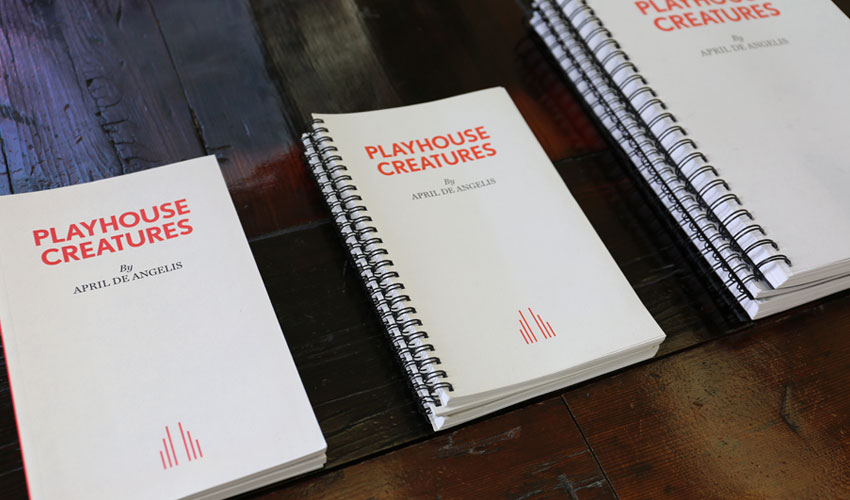 We asked you how you actually use our scripts, then we went back to the drawing board and totally rethought our Acting Editions, from the ground up. You can recognise our new Acting Editions by their distinctive white and red covers. Here are some of the most exciting new features...
---
Available in your choice of size and binding
Because we know every theatre maker and reader is different, we now offer a choice of formats to suit the way you work. Handily though, whichever format you choose, page numbers are the same across all editions, so there'll be no confusion in the rehearsal room (well, no confusion caused by page numbers, anyway).
STANDARD EDITION
Our regular paperback book at our regular size, perfect if you like to keep things classic.
SPIRAL-BOUND EDITION
The same size as the Standard Edition, but with a sturdy, easy-to-fold, easy-to-hold, spiral-bound spine. Ideal for use in rehearsal .
LARGE EDITION
A4 size and spiral-bound, with larger text and a blank page for notes opposite every page. Perfect for technical and directing use.
PLUS We've also made hundreds of our existing books available in these formats (though without all the other features of the super-duper new Acting Edition). Look out for format choices on the book's product page on our site.
---
Easier to Read, Easier to Use
A larger, clearer font so it's easier to read in rehearsal
Bigger margins for all your notes and moments of inspiration
---
Extra features to help you bring the play to life
The Acting Edition is designed with theatre makers in mind, so many of our books include handy production features. These vary from script to script, but can include...
Character lists & descriptions
Set diagrams
Sound and lighting cue lists
Author notes
Property lists
Production notes
Author biography
Original production details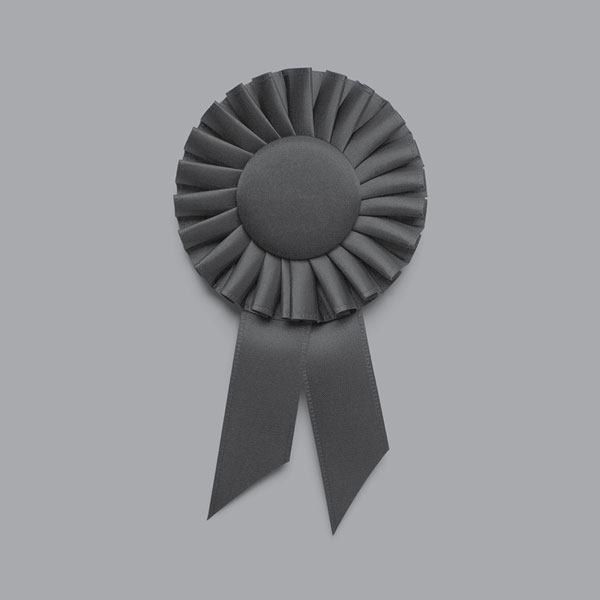 Redesigned for theatre makers
New Acting Editions
Browse our new acting editions.
View Collection (253)