Art Heist
The award-winning company behind Lights Over Tesco Car Park are back at this year's Edinburgh Fringe with their new show, Art Heist.
Read the script

Bobby & Amy
Fringe First winner Emily Jenkins' new play is a dark comedy about foot-and-mouth disease, now playing at The Pleasance at the Edinburgh Fringe.
Read the script

How To Be Brave
Now playing at Summerhall, Siân Owen's one-woman play is about what we're made of and learning to be brave when your world's falling apart.
Read the script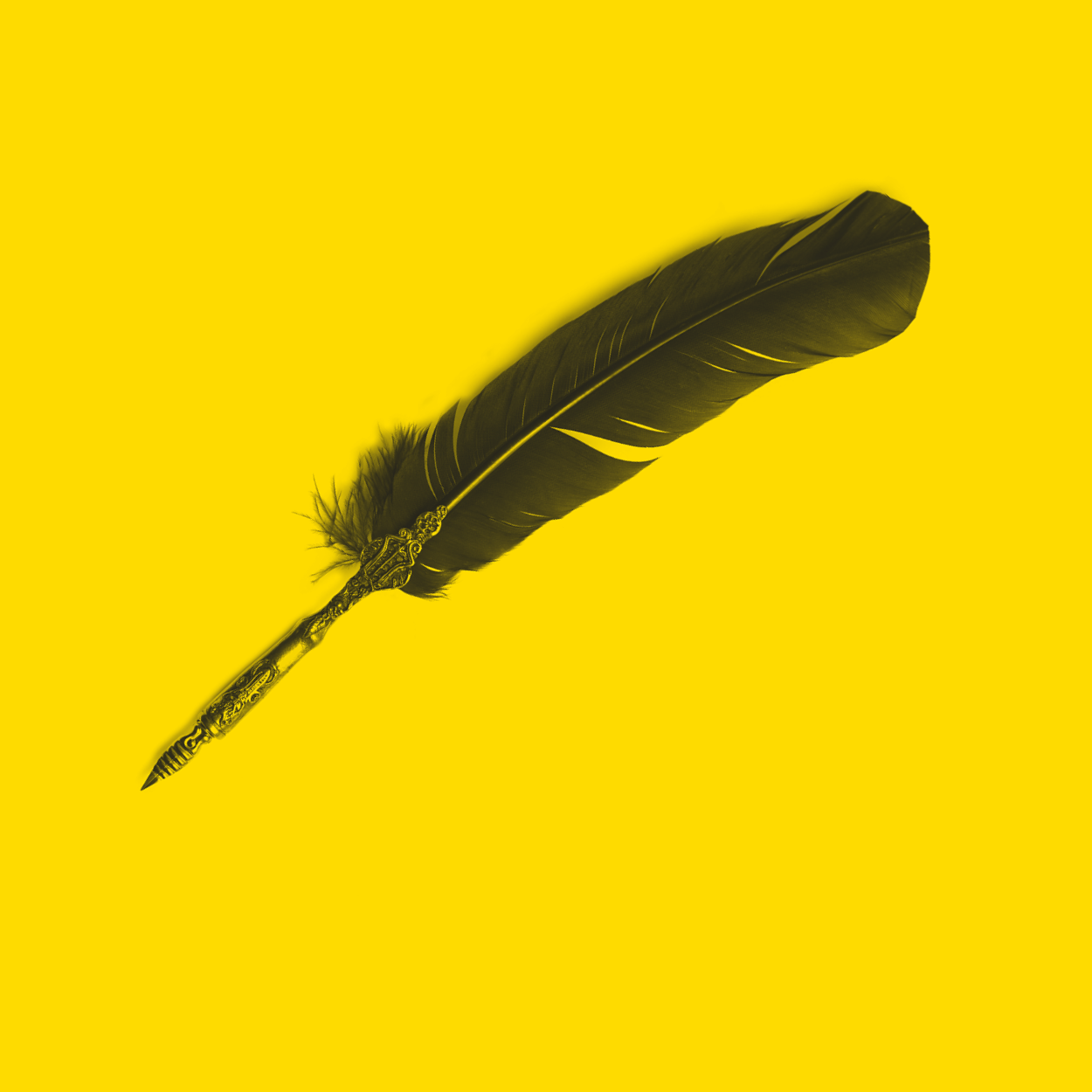 New Titles from our Authors
New Samuel French Publications
Shop the latest playscripts from Samuel French authors.
View Collection (79)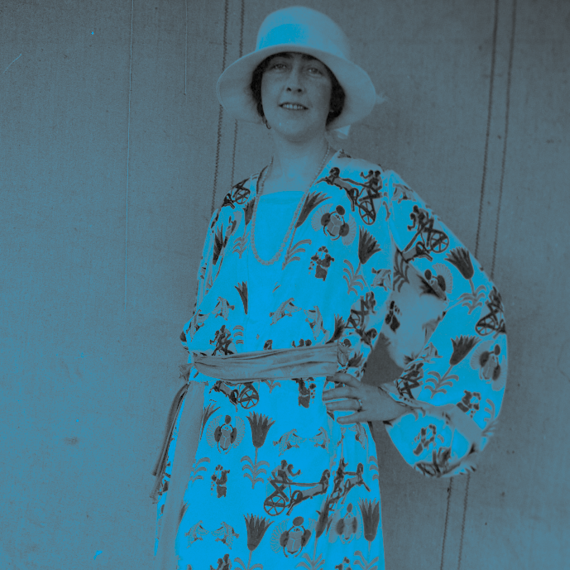 The Agatha Christie Collection
Expect mystery, murder and melodrama in this newly expanded of collection of Christie's plays, all of which were written by or with the direct involvement of Christie herself.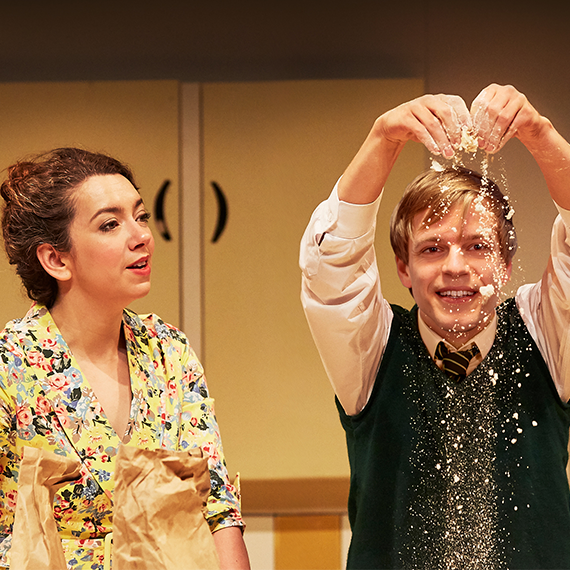 On Breaking Character
Interviews with authors
Read Q&As with Samuel French authors plus articles from directors, performers, designers and other theatremakers on our online magazine, Breaking Character.