Nigel Slater's Toast
Winner of the 2019 CAMEO Book to Stage Award. Henry Filloux-Bennett's adaptation of Nigel Slater's award-winning memoir will open at The Other Palace on 4 April.
Buy the script


Funeral Flowers
Winner of the Filipa Bragança Award and a Scotsman Fringe First Award, Emma Dennis-Edwards' moving one-woman show will play at the Bunker Theatre this spring.
Read the play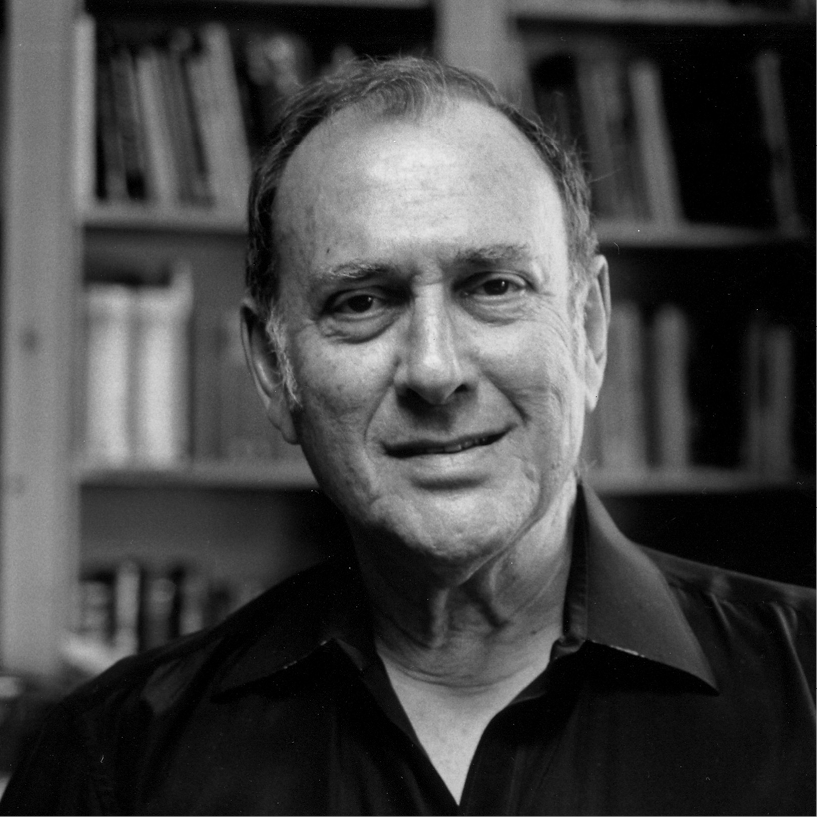 The plays of Harold Pinter
Samuel French is proud to license and publish Acting Editions for the brilliant work of Harold Pinter.
View Collection (15)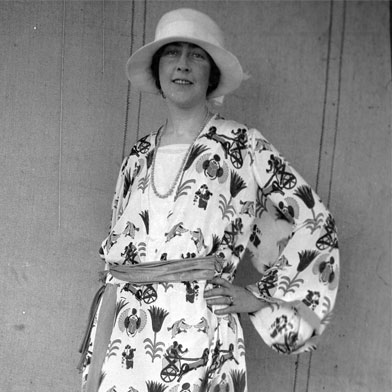 The Agatha Christie Collection.
Expect mystery, murder and melodrama in this newly expanded of collection of Christie's plays
View Collection (29)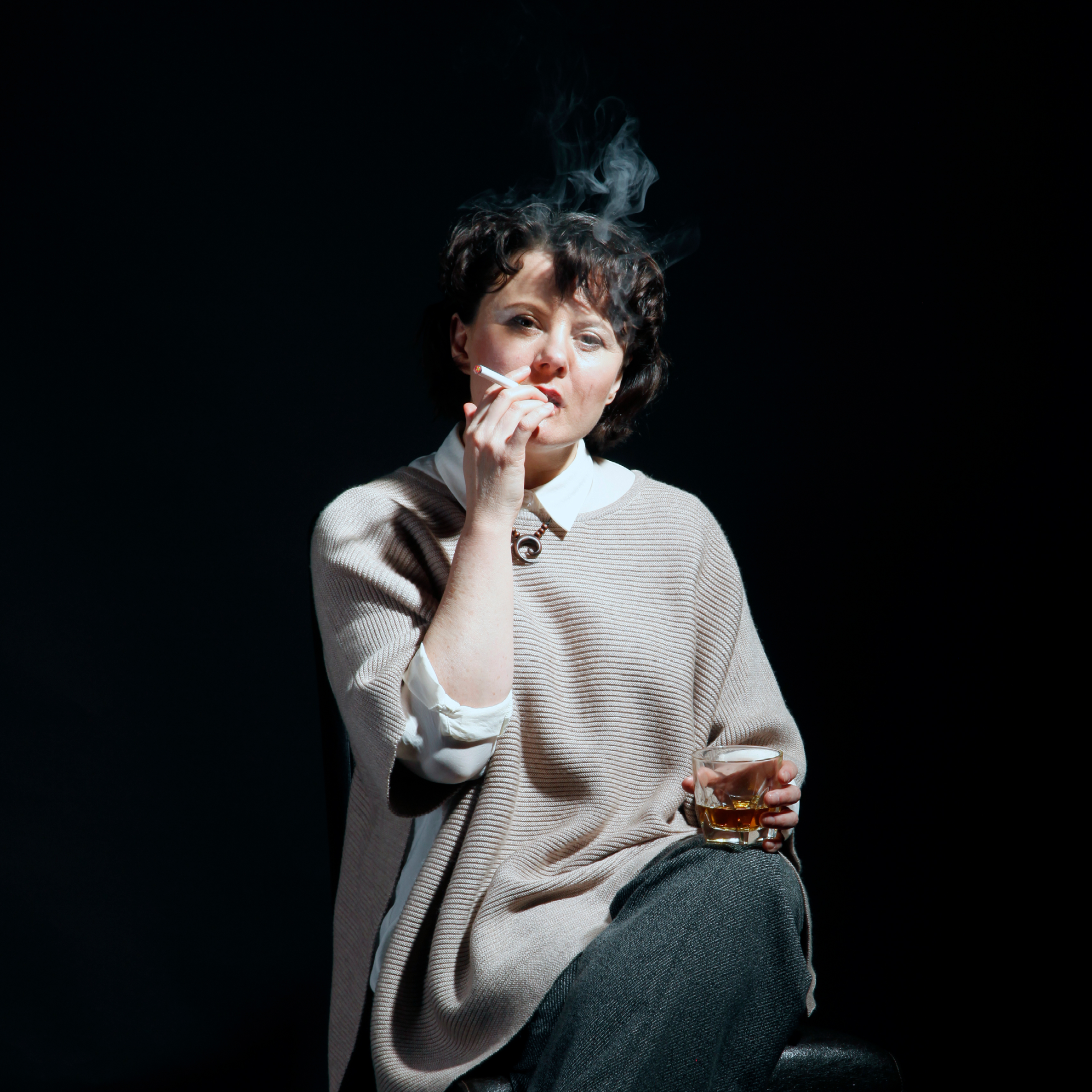 On Breaking Character
Interview with authors
Read Q&As with Samuel French authors plus articles from directors, performers, designers and other theatremakers on our online magazine, Breaking Character.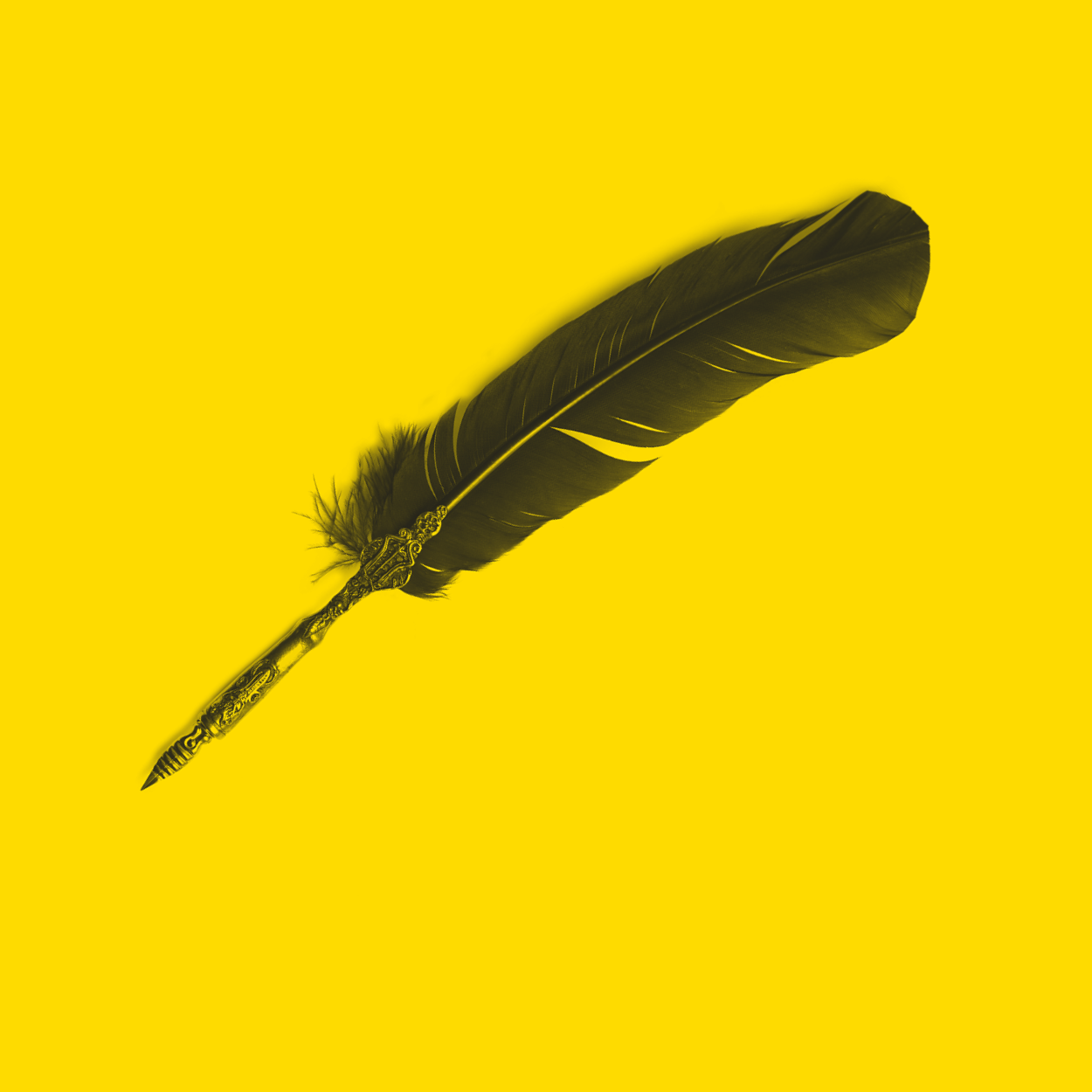 New Titles from our Authors
New Samuel French Publications
Shop the latest playscripts from Samuel French authors.
View Collection (65)