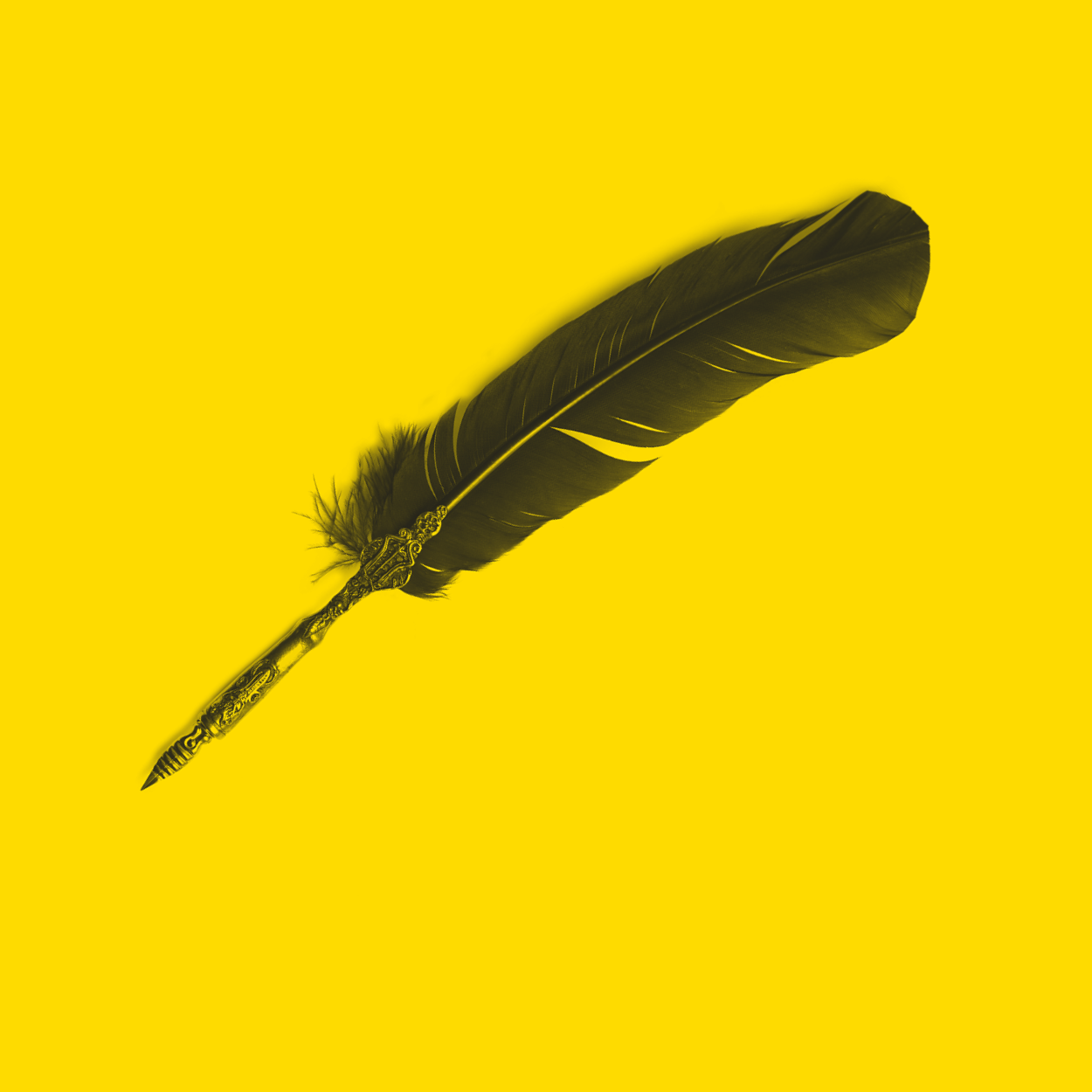 New Titles from our Authors
New Samuel French Publications
Shop the latest playscripts from Samuel French authors.
View Collection (70)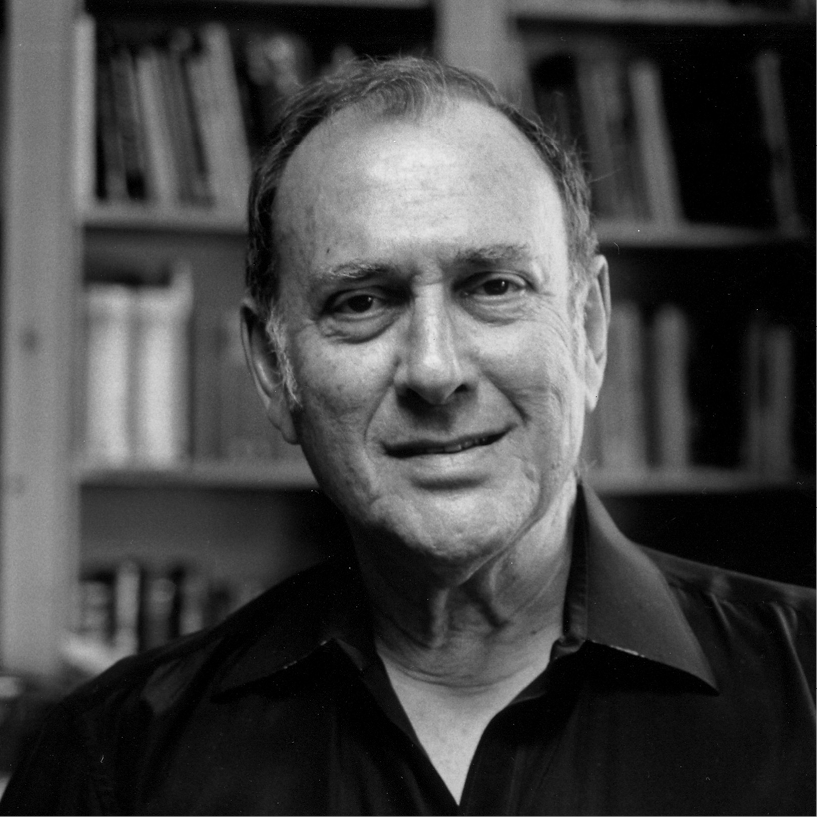 The plays of Harold Pinter
Samuel French is proud to license and publish Acting Editions for the brilliant work of Harold Pinter.
View Collection (15)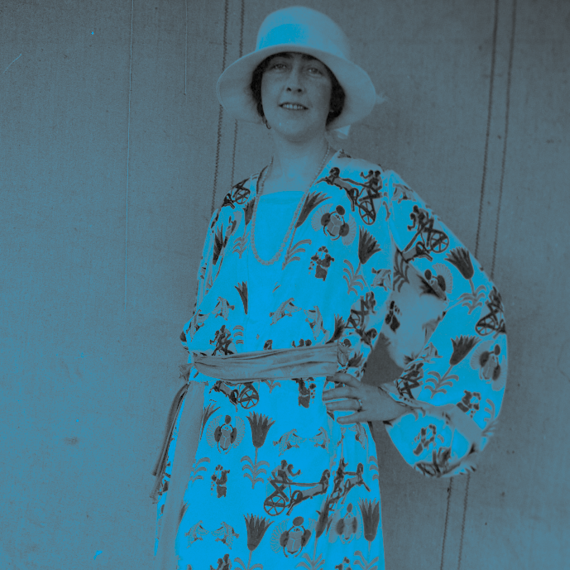 The Agatha Christie Collection
Expect mystery, murder and melodrama in this newly expanded of collection of Christie's plays, all of which were written by or with the direct involvement of Christie herself.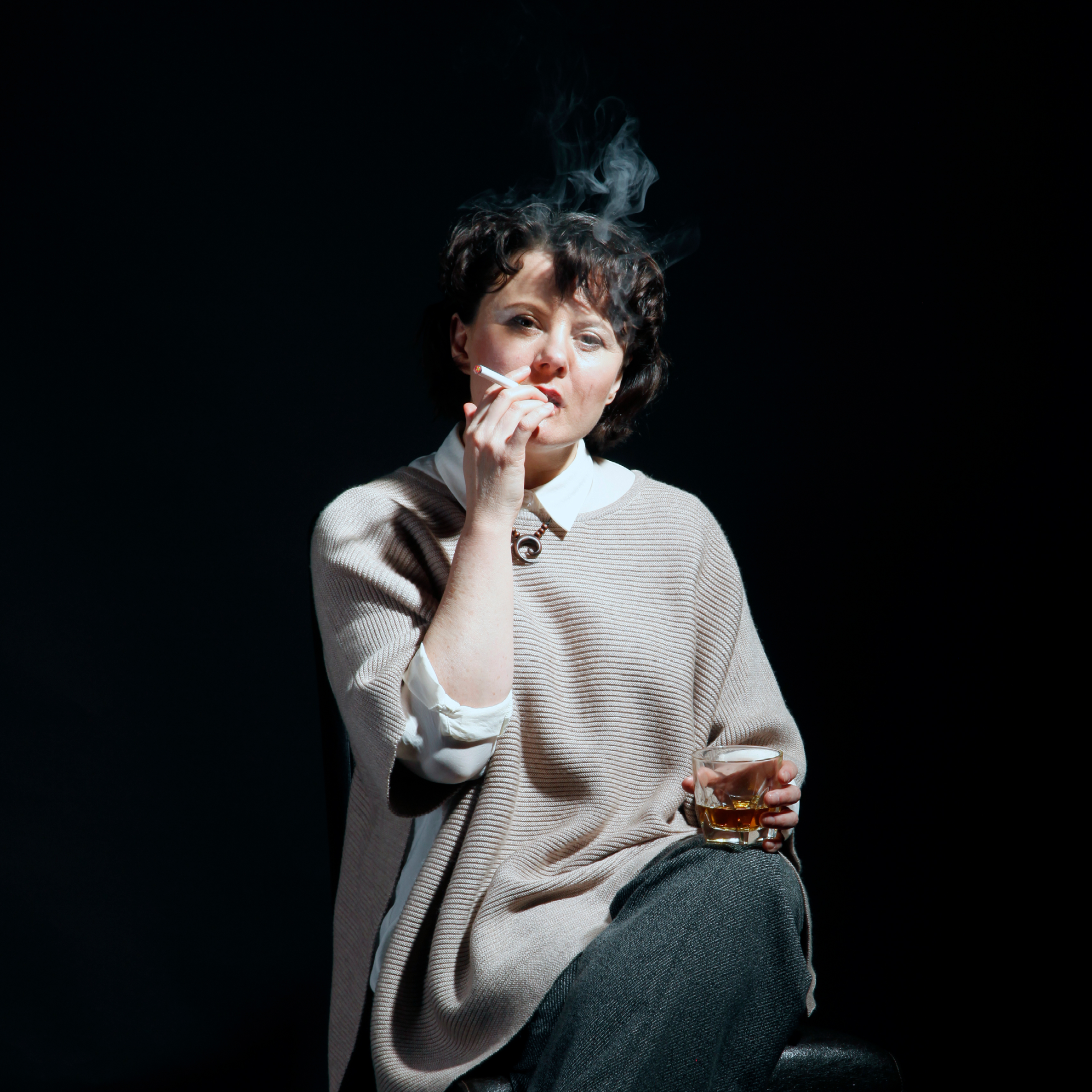 On Breaking Character
Interview with authors
Read Q&As with Samuel French authors plus articles from directors, performers, designers and other theatremakers on our online magazine, Breaking Character.