Ian Hislop and Nick Newman
The witty writing duo's plays The Wipers Times and Trial By Laughter are currently playing in the West End and on tour.
Learn More

Gloria Williams
Gloria's powerful play Bullet Hole recently premiered at the Park Theatre.
Read it now

Poltergeist Theatre
The award-winning theatre company's play Lights Over Tesco Car Park returns to the New Diorama.
Read it today.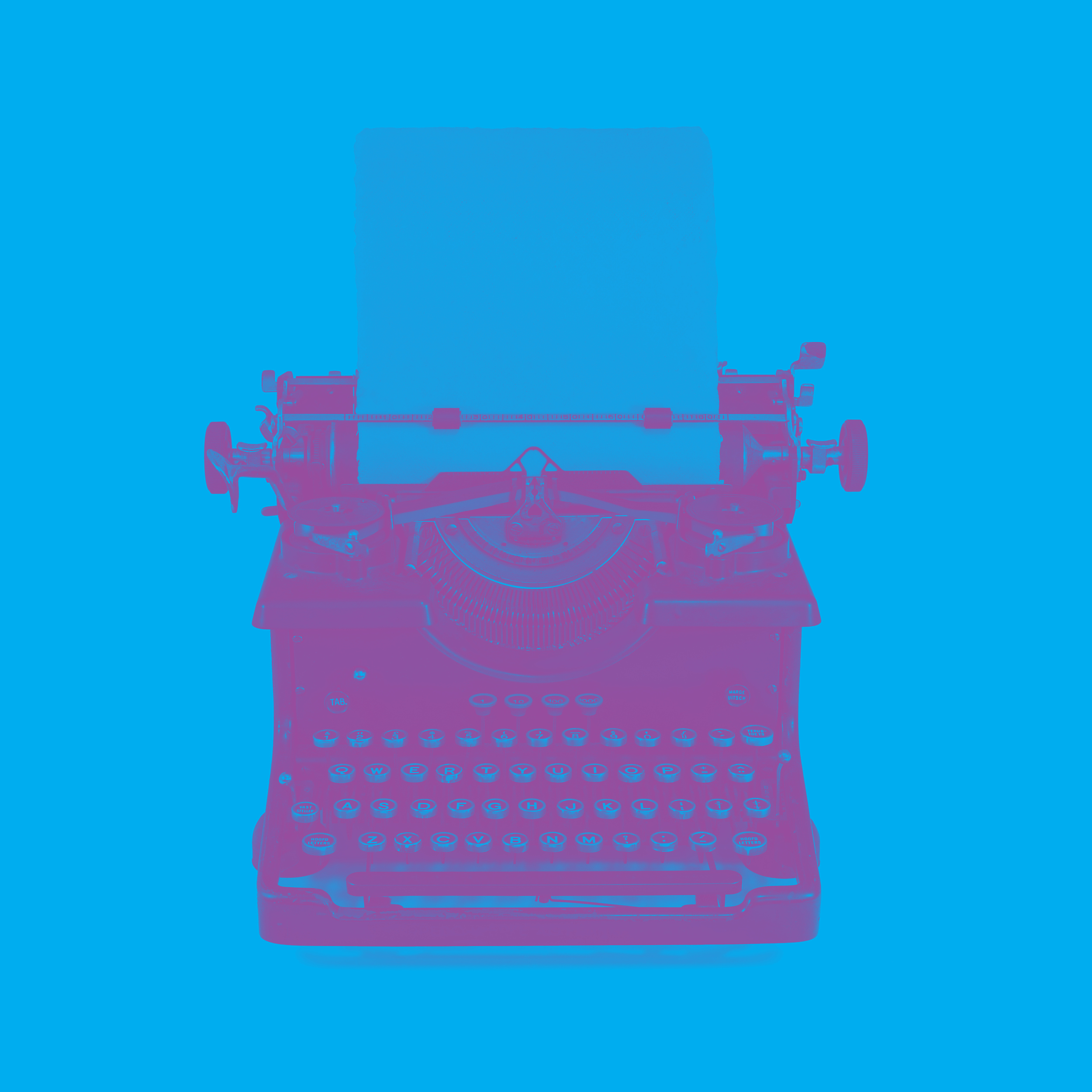 Plays of Hugh Whitemore
Hugh Whitemore Plays
Whether you're new to Whitemore's work or you already have favourite plays, this selection celebrates his deft and often poignant writing.
View Collection (8)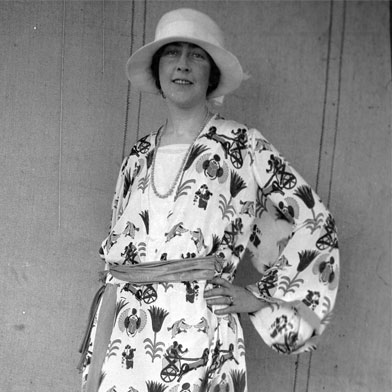 The Agatha Christie Collection.
Expect mystery, murder and melodrama in this newly expanded of collection of Christie's plays
View Collection (29)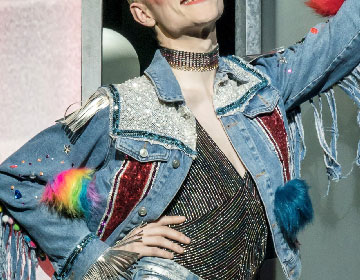 Everybody's Talking About Jamie
A hit new West End Musical from Dan Gillespie Sells, Tom MacRae, J
Check it Out!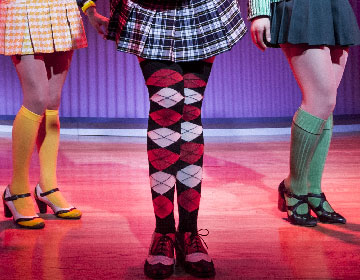 Heathers The Musical
Kevin Murphy and Laurence O'Keefe's wickedly funny take on the 1989 cult film
Don't Miss it!