Read Now: Nigel Slater's Toast
Toast is the story of Nigel Slater's childhood, told through the tastes and smells he grew up with.
Learn More

Extinguished Things
A play that pieces together the story of two lives intertwined, Extinguished Things is a vivid, complex and moving look at what it means to spend your life with someone, and the nature of what you...
Read it Now!

Read from our New Author
WE are happy to welcome The Cat's Mother into the catalog with playwright Erica Murray.
Read it Today!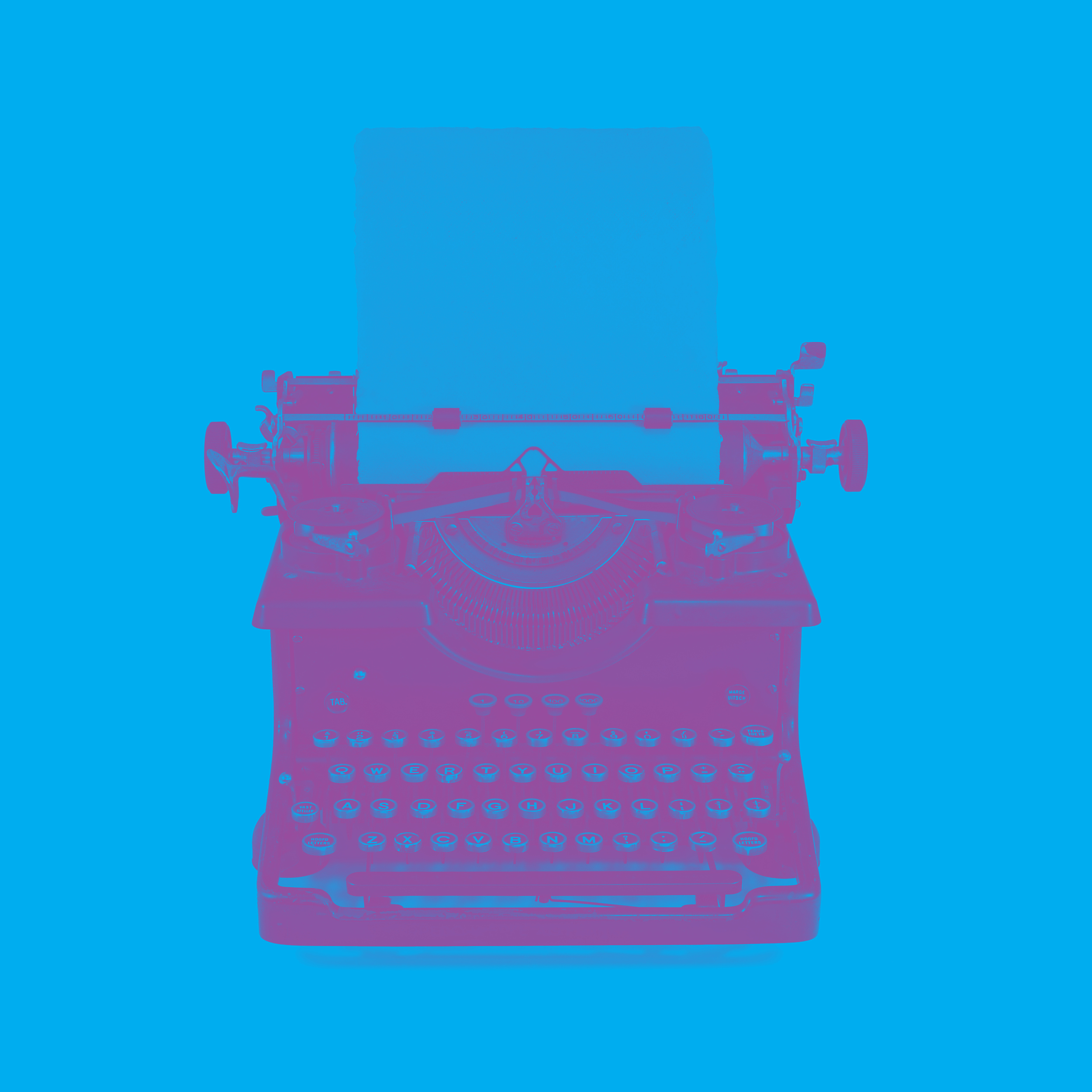 Plays of Hugh Whitemore
Hugh Whitemore Plays
Whether you're new to Whitemore's work or you already have favourite plays, this selection celebrates his deft and often poignant writing.
View Collection (8)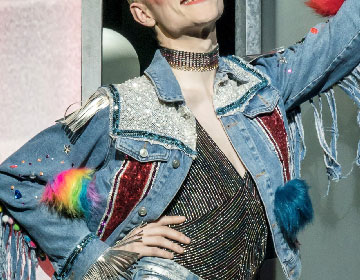 Everybody's Talking About Jamie
A hit new West End Musical from Dan Gillespie Sells, Tom MacRae, J
Check it Out!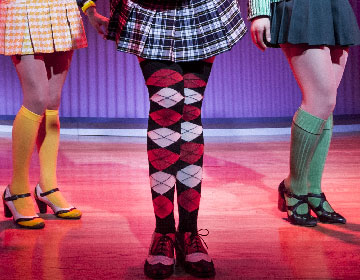 Heathers The Musical
Kevin Murphy and Laurence O'Keefe's wickedly funny take on the 1989 cult film
Don't Miss it!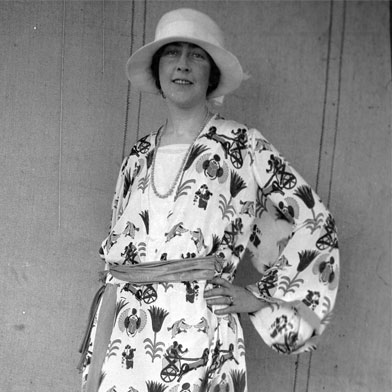 The Agatha Christie Collection.
Expect mystery, murder and melodrama in this newly expanded of collection of Christie's plays
View Collection (29)