Make It Beautiful
"That's all anybody needs. To have love in one hand and laughter in the other."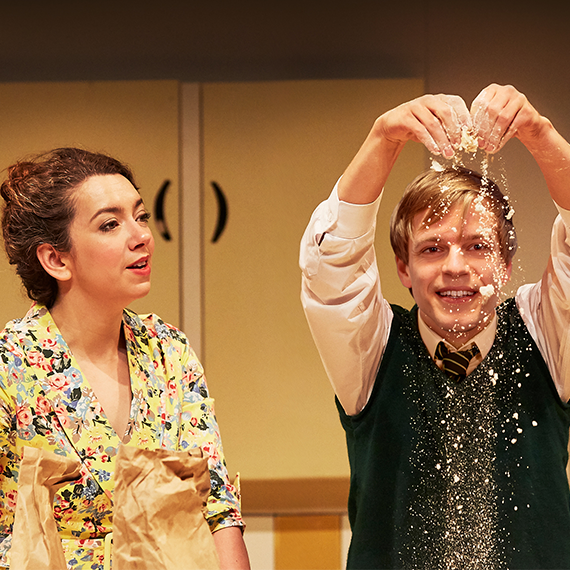 Breaking Character
Go behind the scenes
Read the latest interviews with Samuel French playwrights and theatremakers, as well as features and in-depth articles, in our online magazine.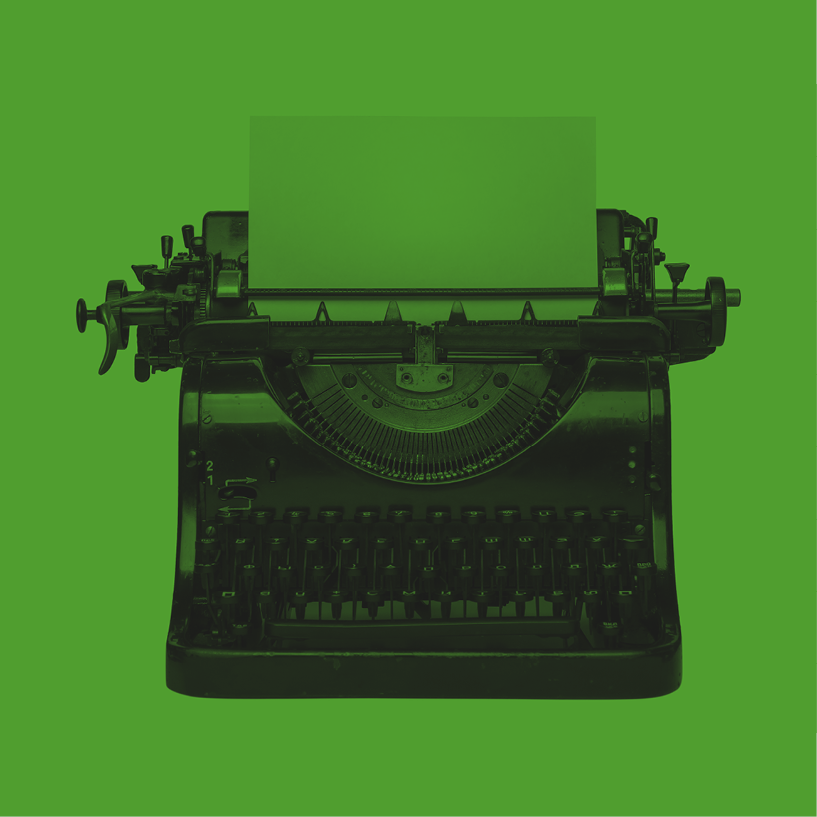 New Samuel French Publications
Shop the latest Samuel French playtexts, featuring the brilliant new writing from across the UK and Ireland.
View Collection (70)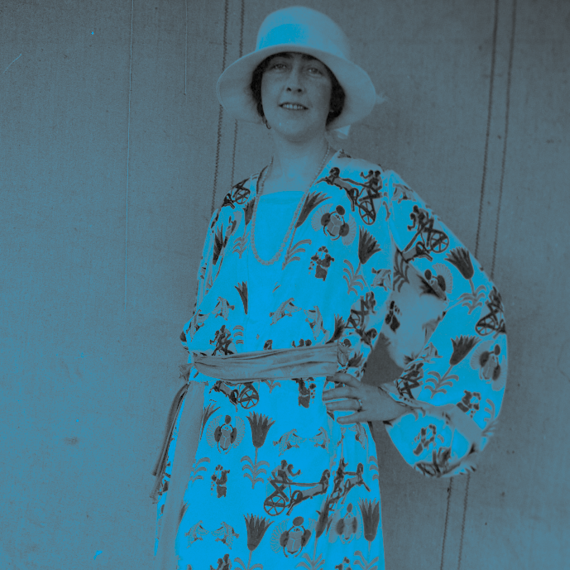 Stage plays from the Queen of Crime
Discover the Agatha Christie Collection
After a two-year research project - which explored Christie's work in circulation, revisited original manuscripts, and remastered existing plays – we're proud to license and publish 25 titles in the newly expanded Agatha Christie Collection. Discover thrilling melodramas and classic whodunnits, dark comedies and Christie's only historical epic.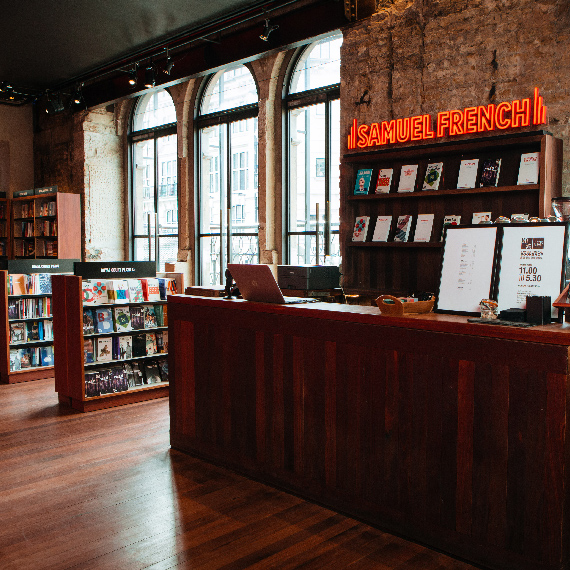 Visit our new Bookshop
The Royal Court Bookshop
Our Bookshop is now open in its new home at The Royal Court Theatre. Browse our extensive range of playtexts and drama books, enjoy a cup of coffee, or join us for an author event.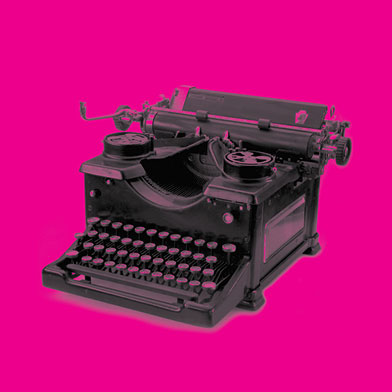 Plays and Musicals for Pride Month
Celebrate Pride with these inspiring plays and musicals about the LGBTQIA+ experience.
View Collection (38)