Make It Beautiful
"That's all anybody needs. To have love in one hand and laughter in the other."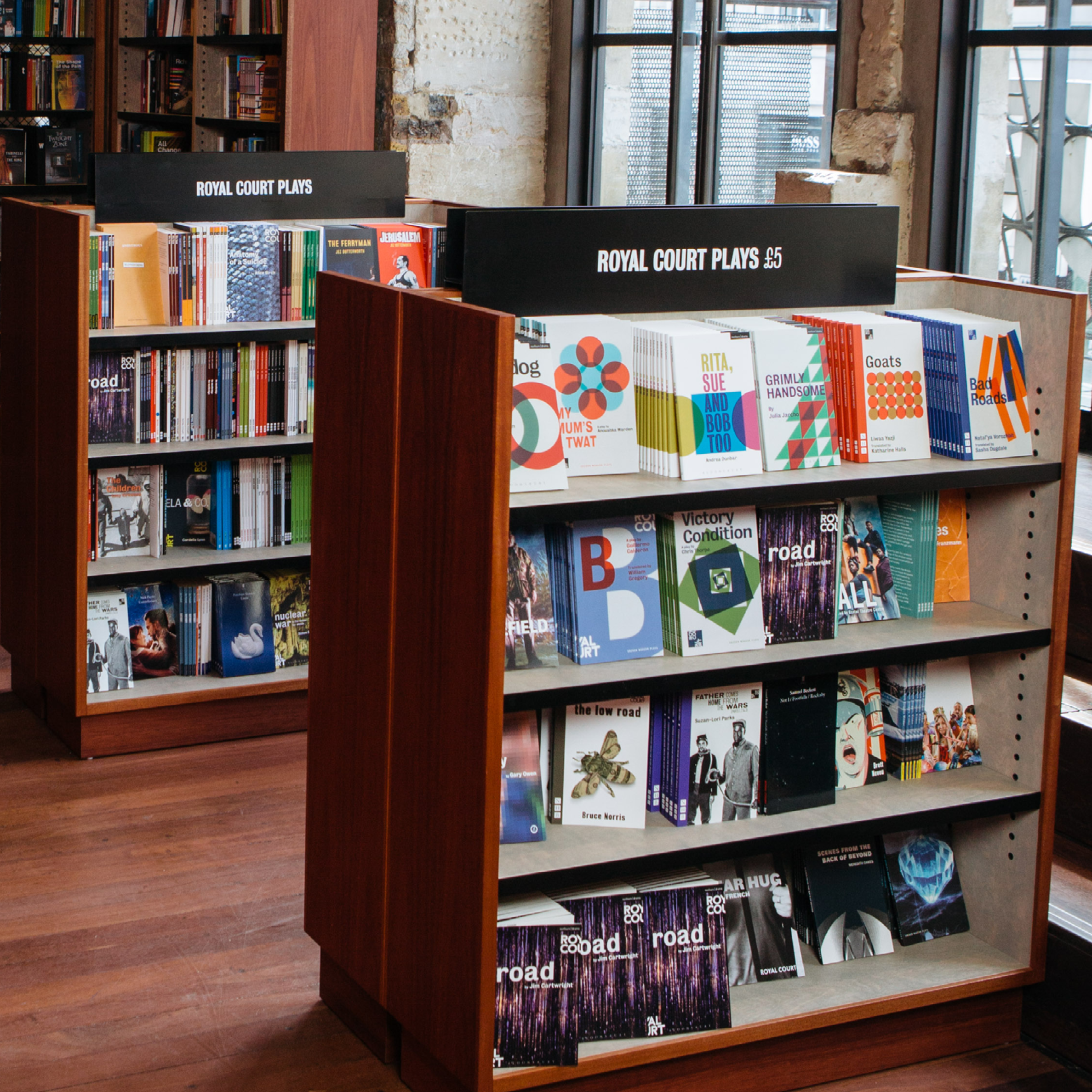 A unique gift or addition to any library
Royal Court Playtext Subscriptions
Get the next 10 scripts for productions at the Royal Court Theatre, delivered as soon as they are published, for just £50.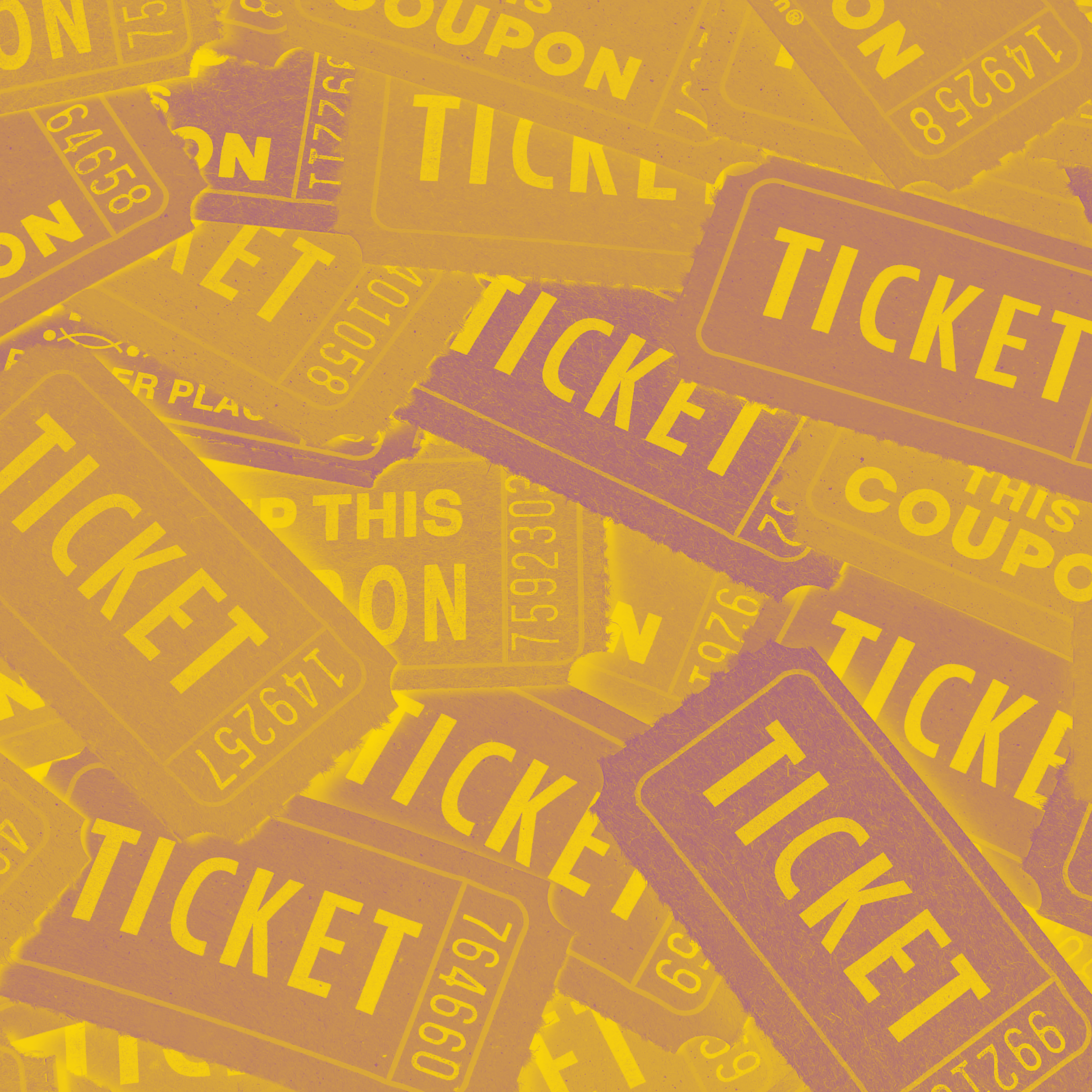 The Plays of Patrick Marber
The plays of Patrick Marber
From elegant adaptations of Hedda Gabler and Three Days in the Country to dark comedies like The Red Lion and Dealer's Choice.
View Collection (8)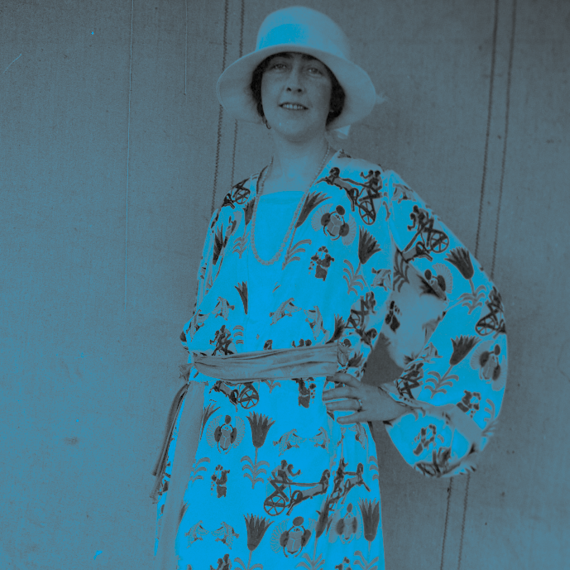 Stage plays from the Queen of Crime
Discover the Agatha Christie Collection
After a two-year research project - which explored Christie's work in circulation, revisited original manuscripts, and remastered existing plays – we're proud to license and publish 25 titles in the newly expanded Agatha Christie Collection. Discover thrilling melodramas and classic whodunnits, dark comedies and Christie's only historical epic.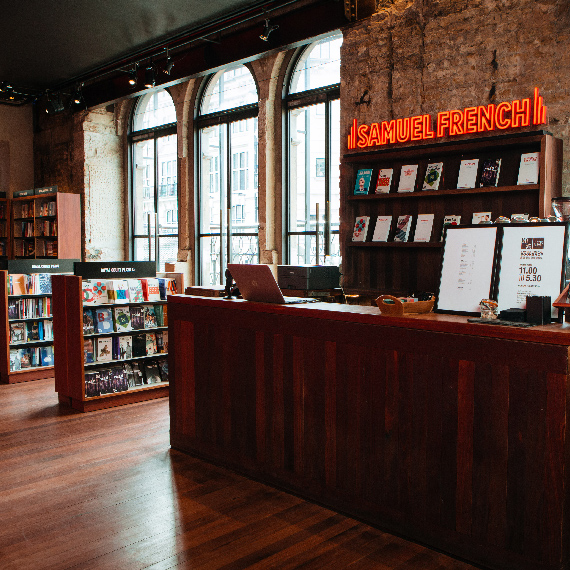 Come Visit Us!
The Royal Court Bookshop
The Bookshop has been reborn in the beautiful Balcony Bar at The Royal Court Theatre. Come and see us for a play, a cup of coffee, or a great chat about theatre. We can't wait to see you there!