Make It Beautiful
"That's all anybody needs. To have love in one hand and laughter in the other."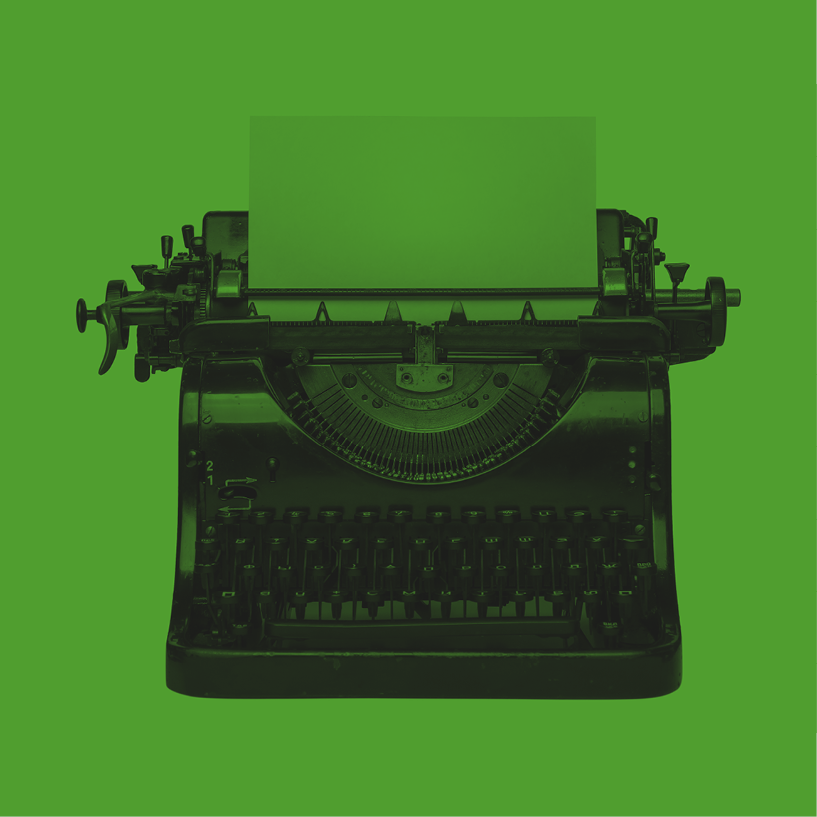 New Samuel French Publications
Shop the latest Samuel French playtexts, featuring the brilliant new writing from across the UK and Ireland.
View Collection (70)
White Pearl
It's just a fun ad. Now the whole world is going crazy.In Singapore, Clearday™ has developed from a small start-up company to a leading international cosmetic brand in less than a year. But when a draft of the company's latest skin cream advert is leaked, the video goes viral globally for all the wrong reasons.YouTube views are in the thousands and keep climbing; anger is building on social media; and journalists are starting to cover the story. This is an international PR nightmare; the company cannot be seen to be racist, they've got to get it taken down before America wakes up.It's on BUZZFEED. It's on BUZZFEED. We're not defending it.White Pearl marks writer Anchuli Felicia King's international playwriting debut. It premiered in the Jerwood Theatre Downstairs at the Royal Court Theatre, London, on 10 May 2019 in a production directed by Nana Dakin.
Read more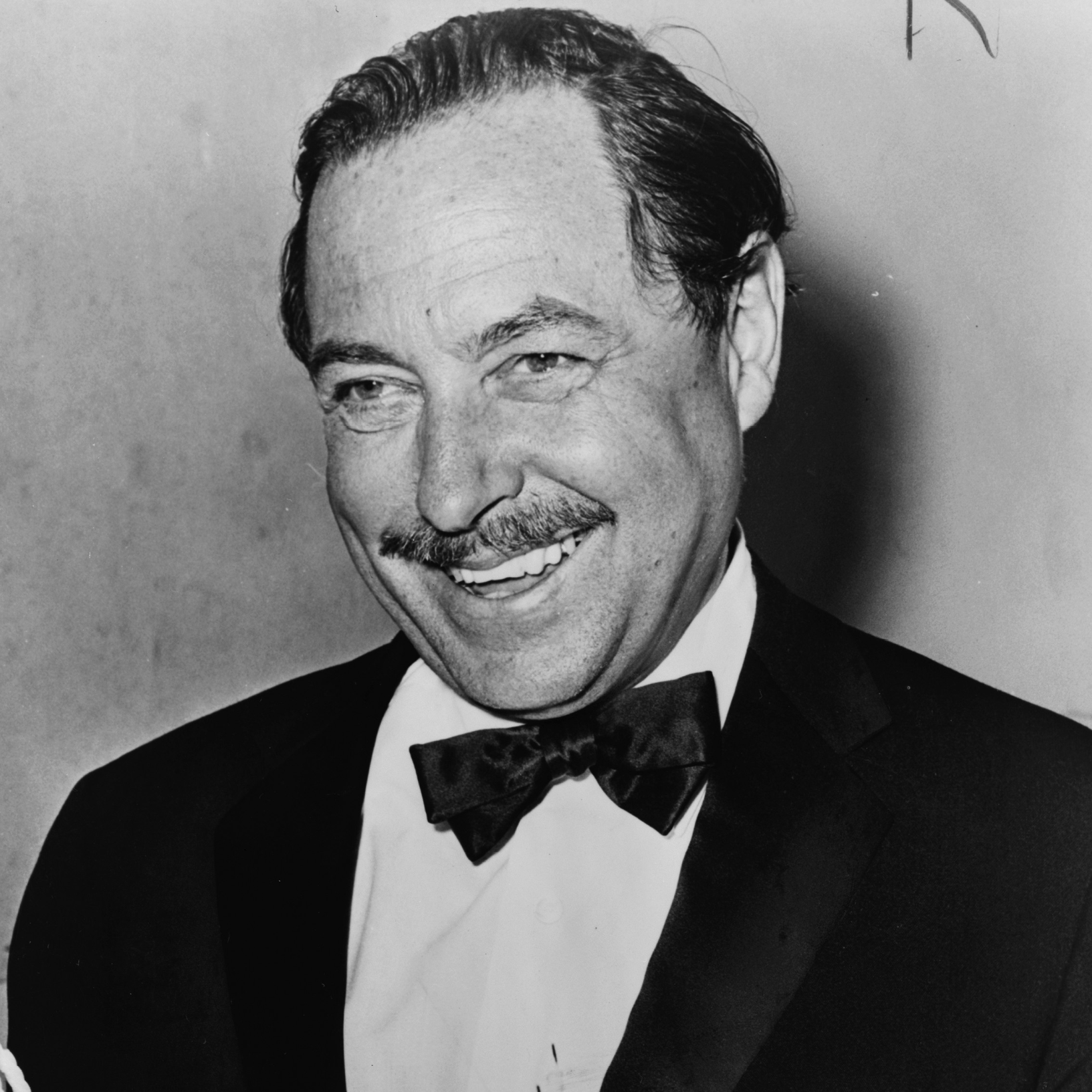 The plays of Tennessee Williams
Get to know the work of the Pulitzer prize-winning playwright.
View Collection (81)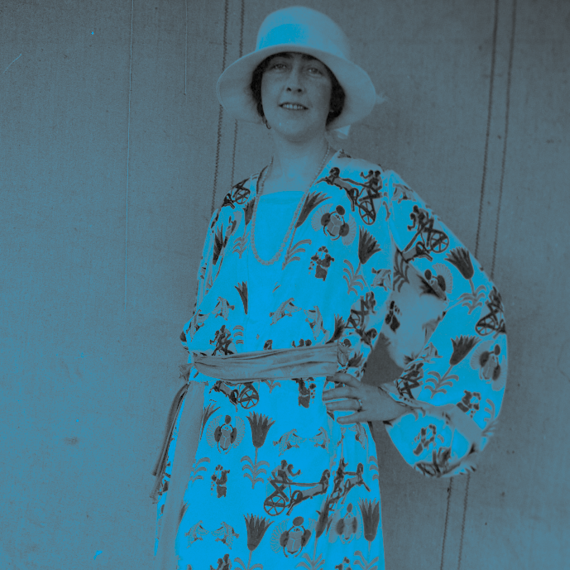 Stage plays from the Queen of Crime
Discover the Agatha Christie Collection
After a two-year research project - which explored Christie's work in circulation, revisited original manuscripts, and remastered existing plays – we're proud to license and publish 25 titles in the newly expanded Agatha Christie Collection. Discover thrilling melodramas and classic whodunnits, dark comedies and Christie's only historical epic.
"Make voyages. Attempt them. There's nothing else."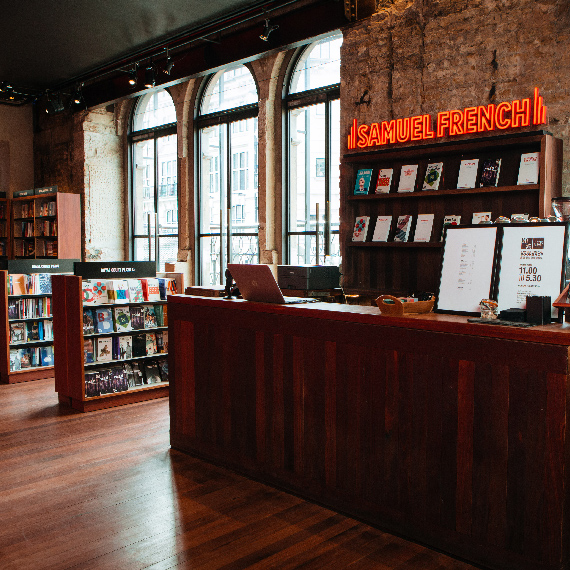 Visit our new Bookshop
The Royal Court Bookshop
Our Bookshop is now open in its new home at The Royal Court Theatre. Browse our extensive range of playtexts and drama books, enjoy a cup of coffee, or join us for an author event.