Make It Beautiful
"That's all anybody needs. To have love in one hand and laughter in the other."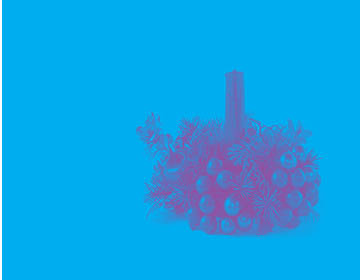 Patrick Barlow's A Christmas Carol
A witty festive show, adapted by The 39 Steps playwright
Read Now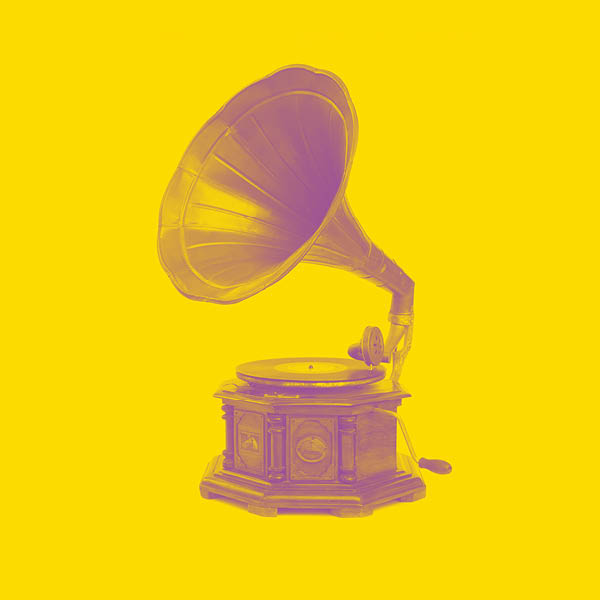 Musicals to Perform
Musicals to Perform
Looking for that next great musical? Check out a selection of our favorites now available!
View Collection (80)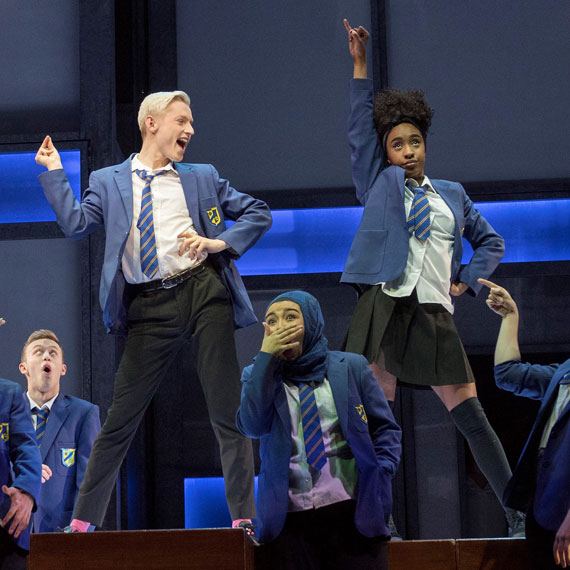 Now Available
Digital Sheet Music
Download and play your favourite songs from Everybody's Talking About Jamie, Fun Home, and Heathers The Musical.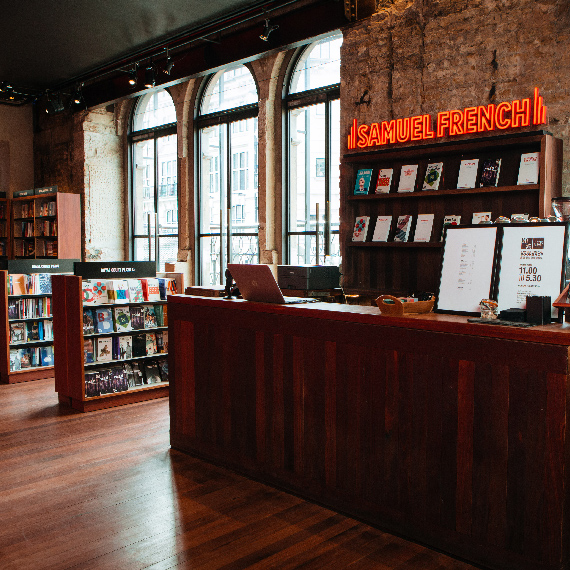 Come Visit Us!
The Royal Court Bookshop
The Bookshop has been reborn in the beautiful Balcony Bar at The Royal Court Theatre. Come and see us for a play, a cup of coffee, or a great chat about theatre. We can't wait to see you there!