Make It Beautiful
"That's all anybody needs. To have love in one hand and laughter in the other."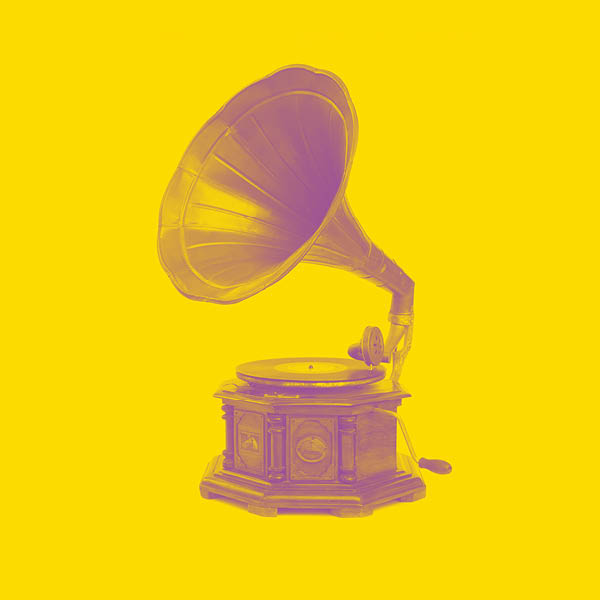 Musicals to Perform
Musicals to Perform
Looking for that next great musical? Discover your next show from these popular titles.
View Collection (80)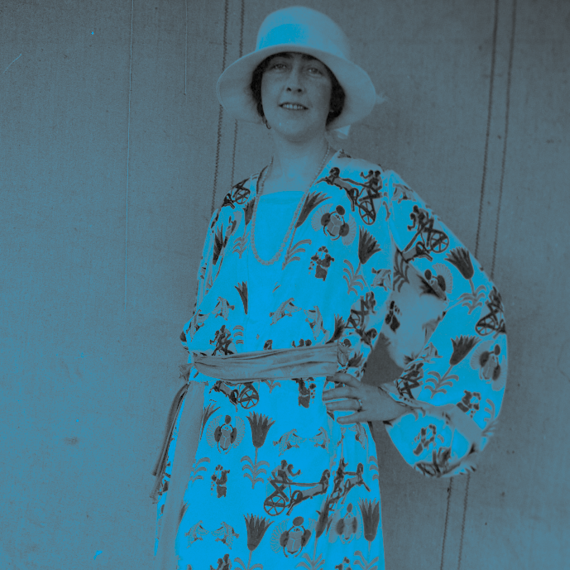 Stage plays from the Queen of Crime
Discover the Agatha Christie Collection
After a two-year research project - which explored Christie's work in circulation, revisited original manuscripts, and remastered existing plays – we're proud to license and publish 25 titles in the newly expanded Agatha Christie Collection. Discover thrilling melodramas and classic whodunnits, dark comedies and Christie's only historical epic.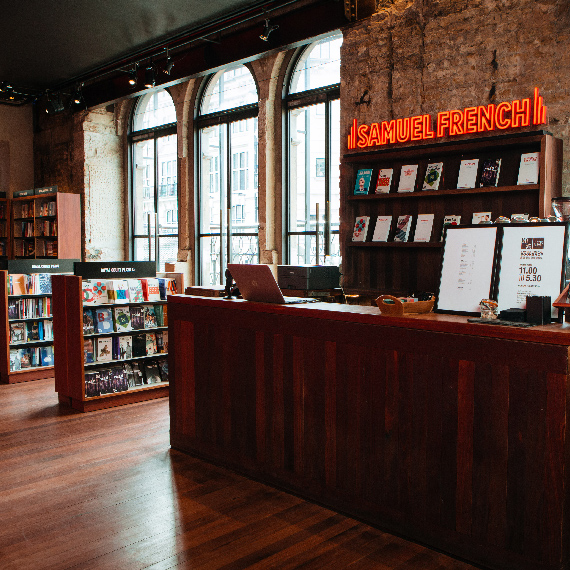 Come Visit Us!
The Royal Court Bookshop
The Bookshop has been reborn in the beautiful Balcony Bar at The Royal Court Theatre. Come and see us for a play, a cup of coffee, or a great chat about theatre. We can't wait to see you there!