Make It Beautiful
"That's all anybody needs. To have love in one hand and laughter in the other."
Audition Material
Let us help you find that next great piece to use in your upcoming audtions.
View Collection (88)
Monica Dolan

Monologues, Drama

1f

Matthew Baldwin, Thomas Hescott

Monologues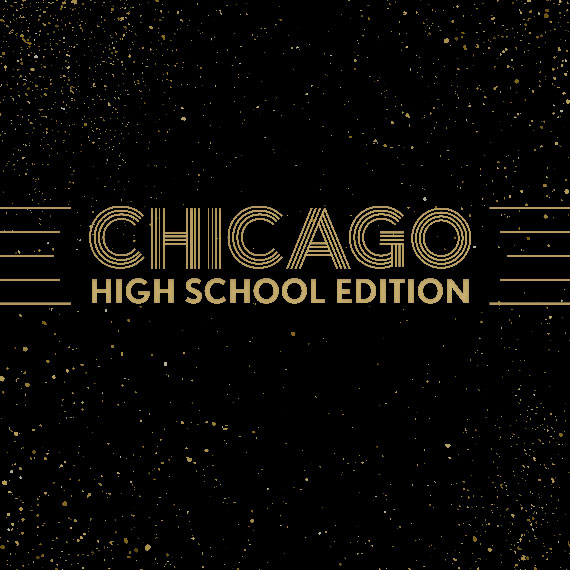 Now Available!
Chicago: High School Edition
Adapted from Kander and Ebb's iconic musical, Chicago: High School Edition has been updated to be suitable for younger performers and to offer flexibility for small and large casts alike. As part of the 101 School Editions package, you'll receive a range of digital resources to help your school or youth group production shine. Razzle dazzle 'em.
Heathers The Musical
The hit new musical based on the classic 1989 film. Westerberg High is ruled by a shoulder-padded, scrunchie-wearing junta: Heather, Heather, and Heather, the hottest and cruelest girls in all of Ohio. But misfit Veronica Sawyer rejects their evil regime for a new boyfriend, the dark and sexy stranger J.D., who plans to put the Heathers in their place - six feet under.
Learn more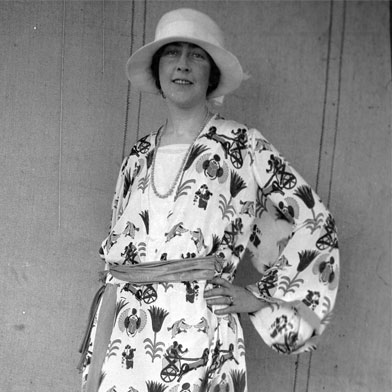 The Agatha Christie Collection
Expect mystery, murder and melodrama in this newly expanded of collection of Christie's plays.
View Collection (29)